I've seen a number laptops decked out with some seriously awesome vinyl stickers, but have never found one that I like quite enough to apply to my own machine. Since my partner Steve and I have designed a number of custom murals, we decided that it'd be a great challenge to cut one of them out in vinyl, and apply it to my machine.

To create the initial prototype, we took the mural illustration into Adobe Illustrator, we created a vectorized version, then I spent a number of hours cleaning up all of the line work.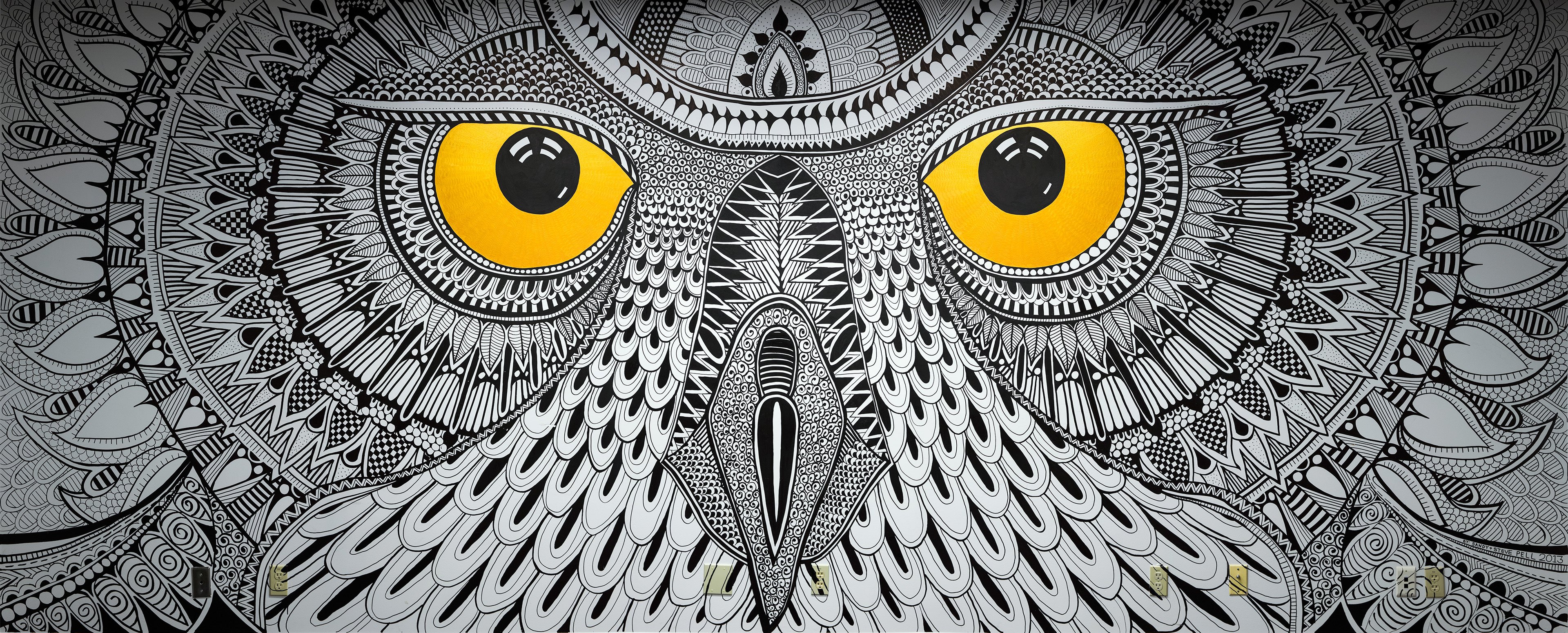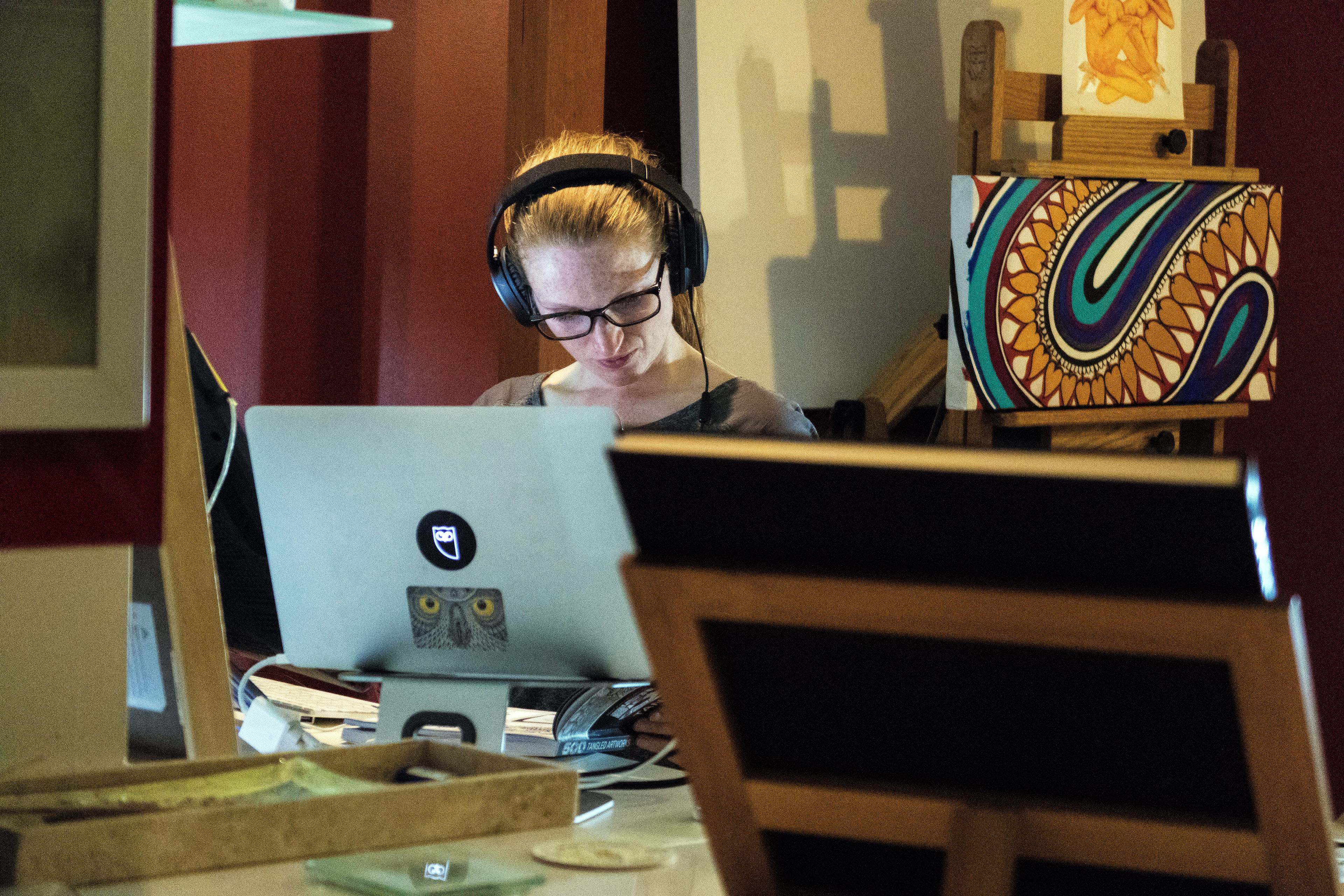 We hadn't cut vinyl at such a small scale before, so we weren't sure if the plotter would cut with such intricacy. Weeding this piece was a challenge since there were so many small details in the design, however practice sped up process, and the decal was ready to install in under one hour from the initial cutting.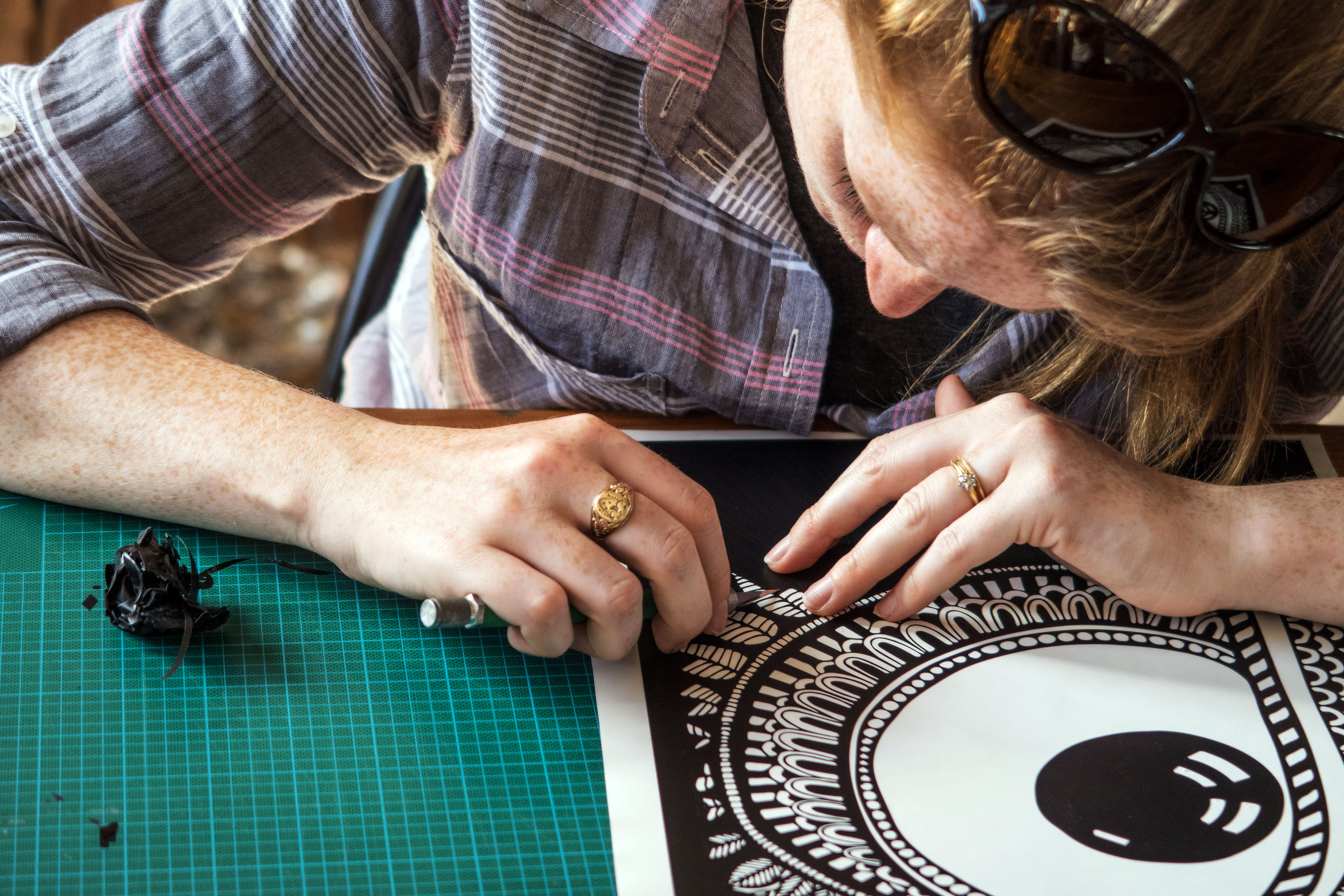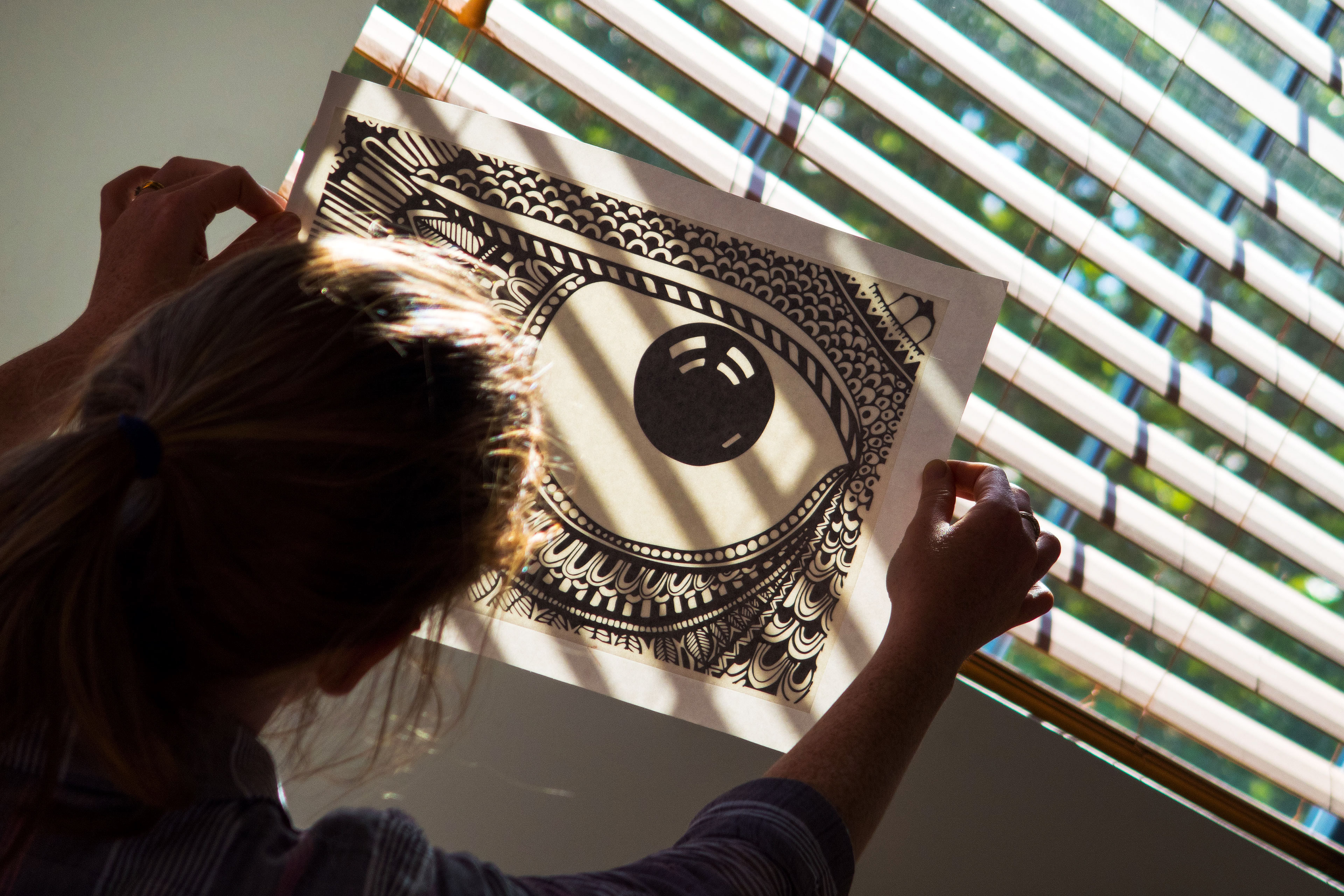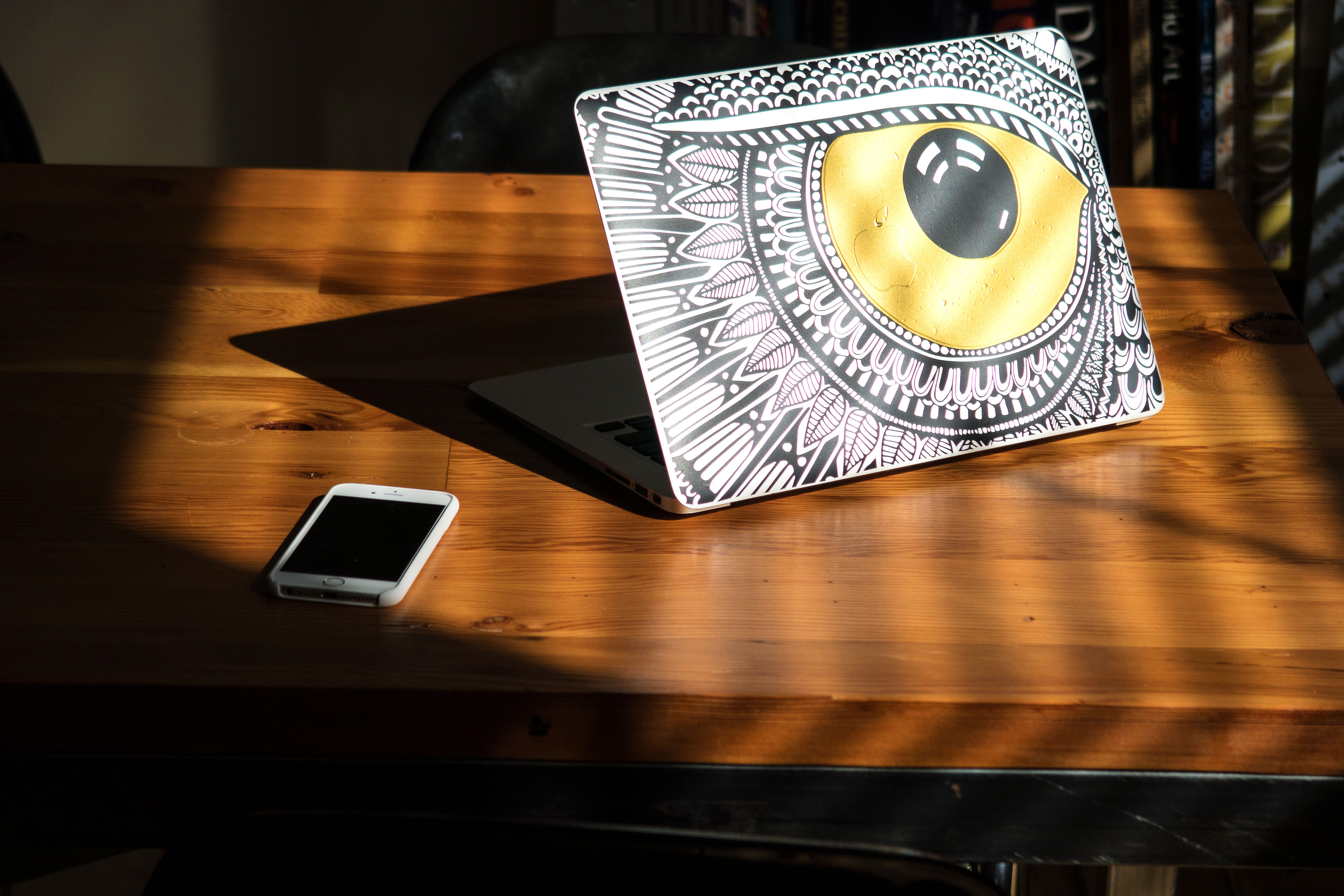 The final result mimics the Hootsuite Spotted boardroom, installed at Hootsuite's corporate headquarters in Vancouver.