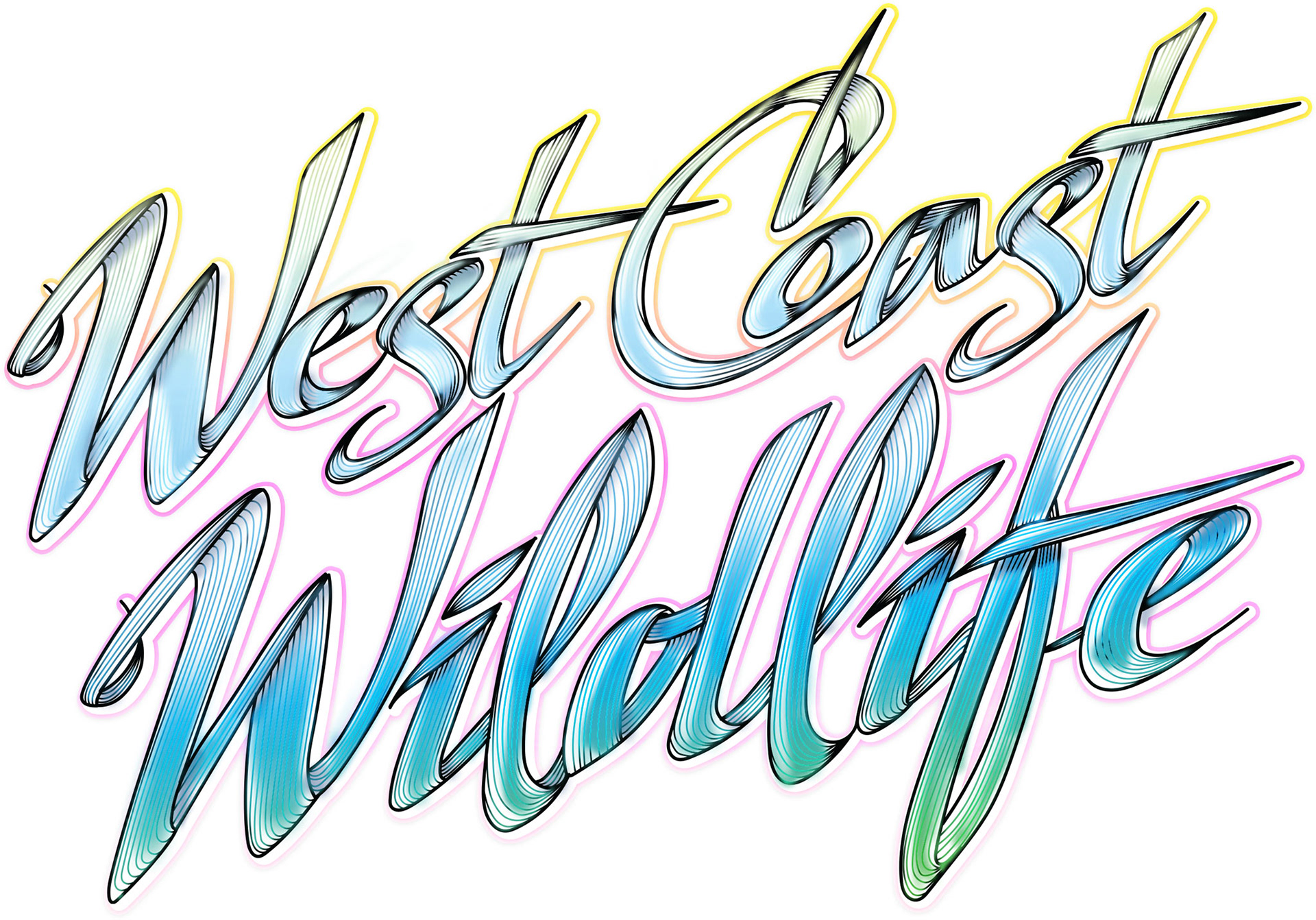 It was a cool crisp evening in early August, when Sandy received an email from Michael Schwartz, the art curator of Kafka's Coffee and Tea, enquiring about the opportunity to host an art exhibition in the space.
Kafka's Coffee and Tea is a local community hub in Vancouver's Mount Pleasant, which proudly supports local artists by providing them with a highly-visibility venue where they can exhibit their work.
Over the next week, Sandy and Steve put their heads together to come up with a proposal that would celebrate 13 of British Columbia Canada's most breath-taking west coast animals. They would call the show "West Coast Wildlife". The animals they selected are a Bald Eagle, a Grizzly Bear, Canada Geese, a Cougar, Elk, a Red Fox, a Pacific Giant Octopus, Orca Whales, a Great Horned Owl, Sockeye Salmon, Starfish, and the skulls of Homo Sapiens. 
After another meeting with Michael, the three agreed the West Coast Wildlife exhibition was a perfect fit, and would run from August 25 through to November 9th.
"We've long been fans of Sandy and Steve's beautiful work and we're so pleased to be collaborating with them on this inspired project to support some of the most vulnerable of our province's breathtaking wildlife," said Michael Schwartz, Curator at Kafka's Coffee and Tea.
Production shortly began, and over the next five weeks, Sandy and Steve completed 13 art pieces for the opening reception. On Friday, September 25th, they revealed the new works to the public.
"We're excited to share these latest illustration works, especially to celebrate our province's abundance of natural wildlife," said Sandy. "The West Coast Wildlife exhibition focuses on the nuances and diversity our province's majestic and accessible wildlife population," said Steve.
Accompanying the show, the two hosted a silent auction for a hand-painted, 40" x 60" bald eagle canvas, and will donate 100% of the sale proceeds to O.W.L. (Orphaned Wildlife) Rehabilitation Society, a non-profit organization whose volunteers are dedicated to public education, rehabilitation and release of injured and orphaned wild birds.
"We are very excited to be included in this wonderful event! A huge thank you to Sandy and Steve Pell for their generous donation of the bald eagle canvas silent auction!" said Karen Wheatley, president of O.W.L. (Orphaned Wildlife) Rehabilitation Society.
The art exhibition and silent auction are on public display at Kafka's Coffee and Tea located at 2525 Main Street in Vancouver and runs from September 25th through to November 9th, 2015. Signed, limited edition art prints are available for purchase by contacting curator Michael Schwartz at art@kafkascoffee.ca.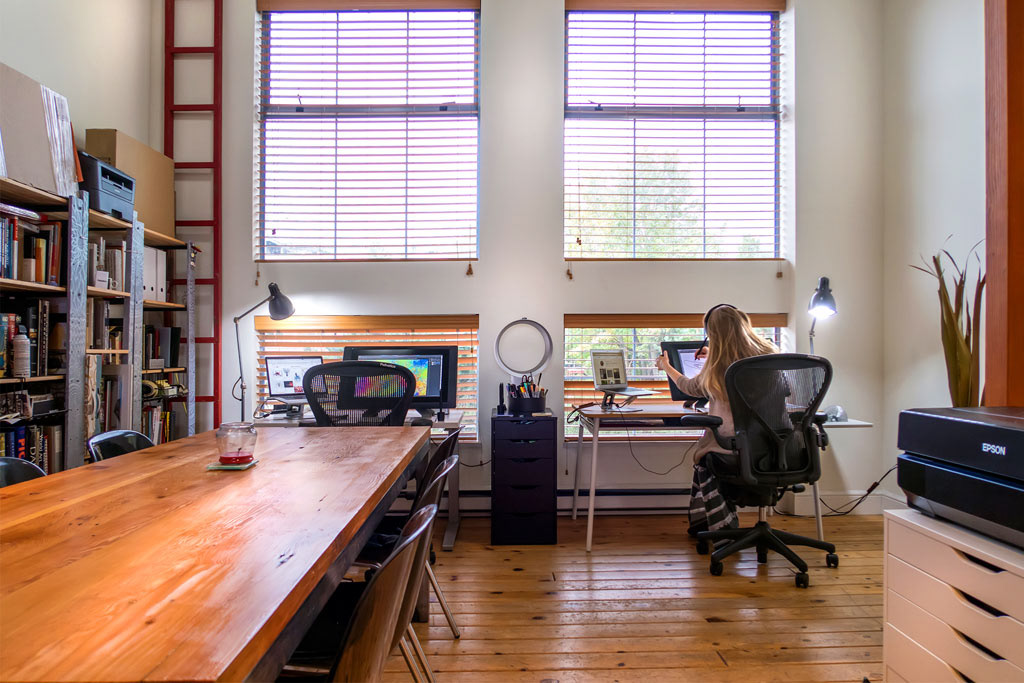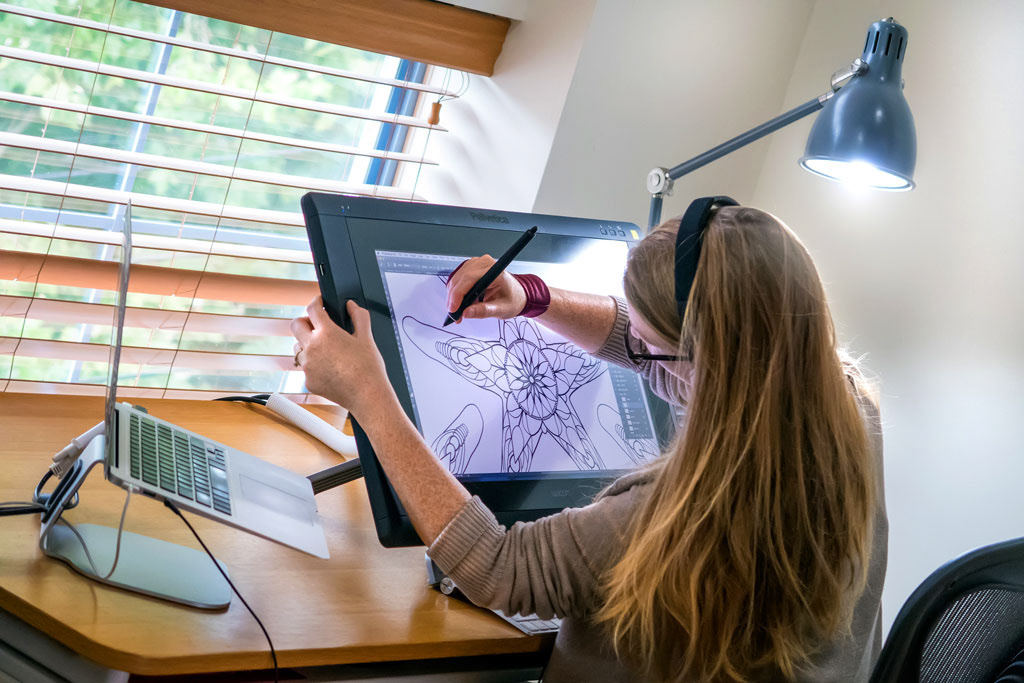 Preliminary Thumbnail Concept Sketches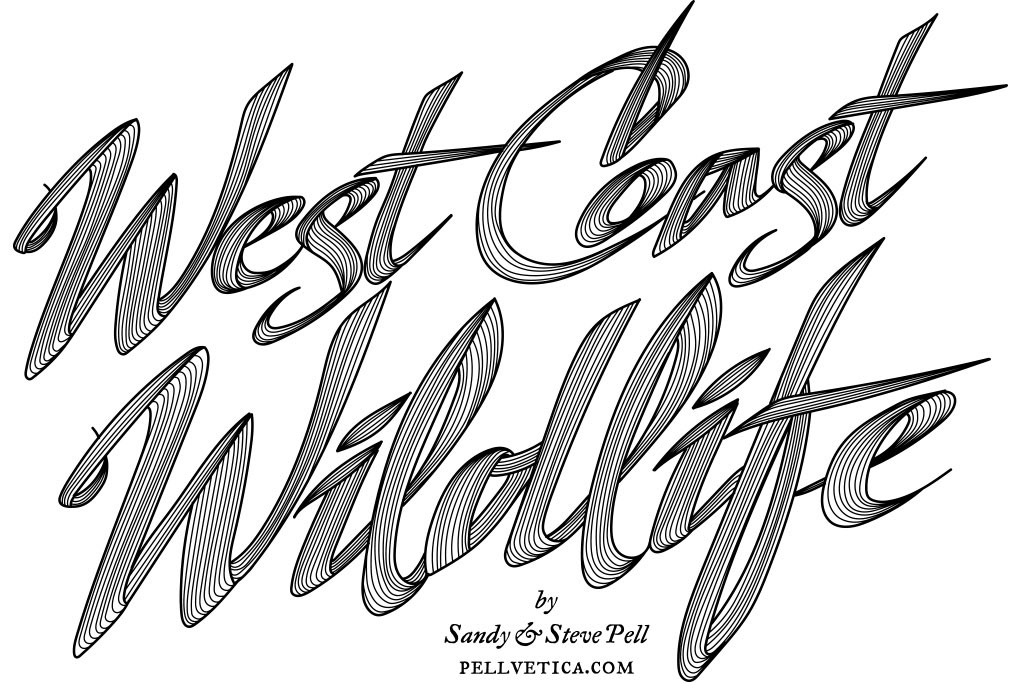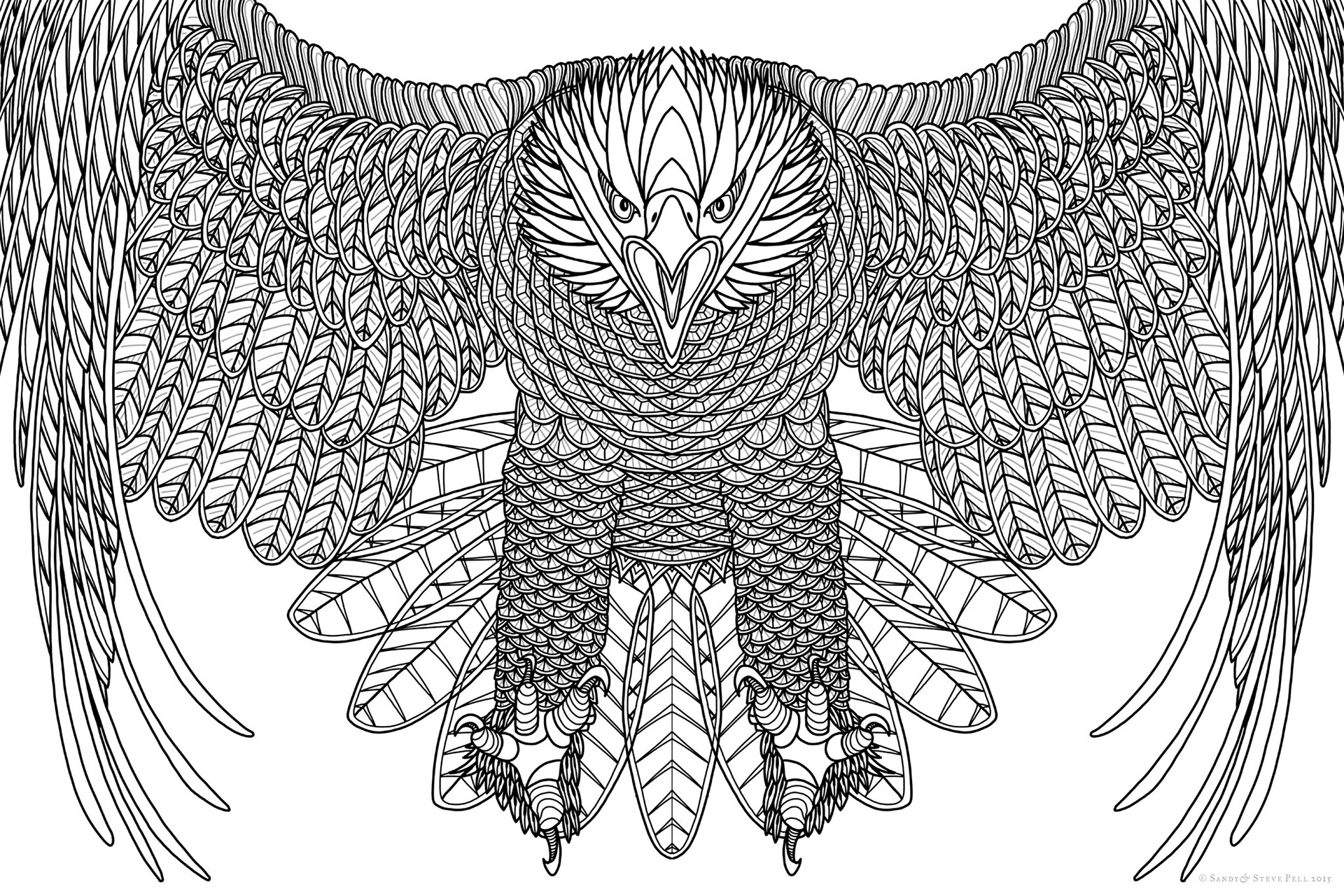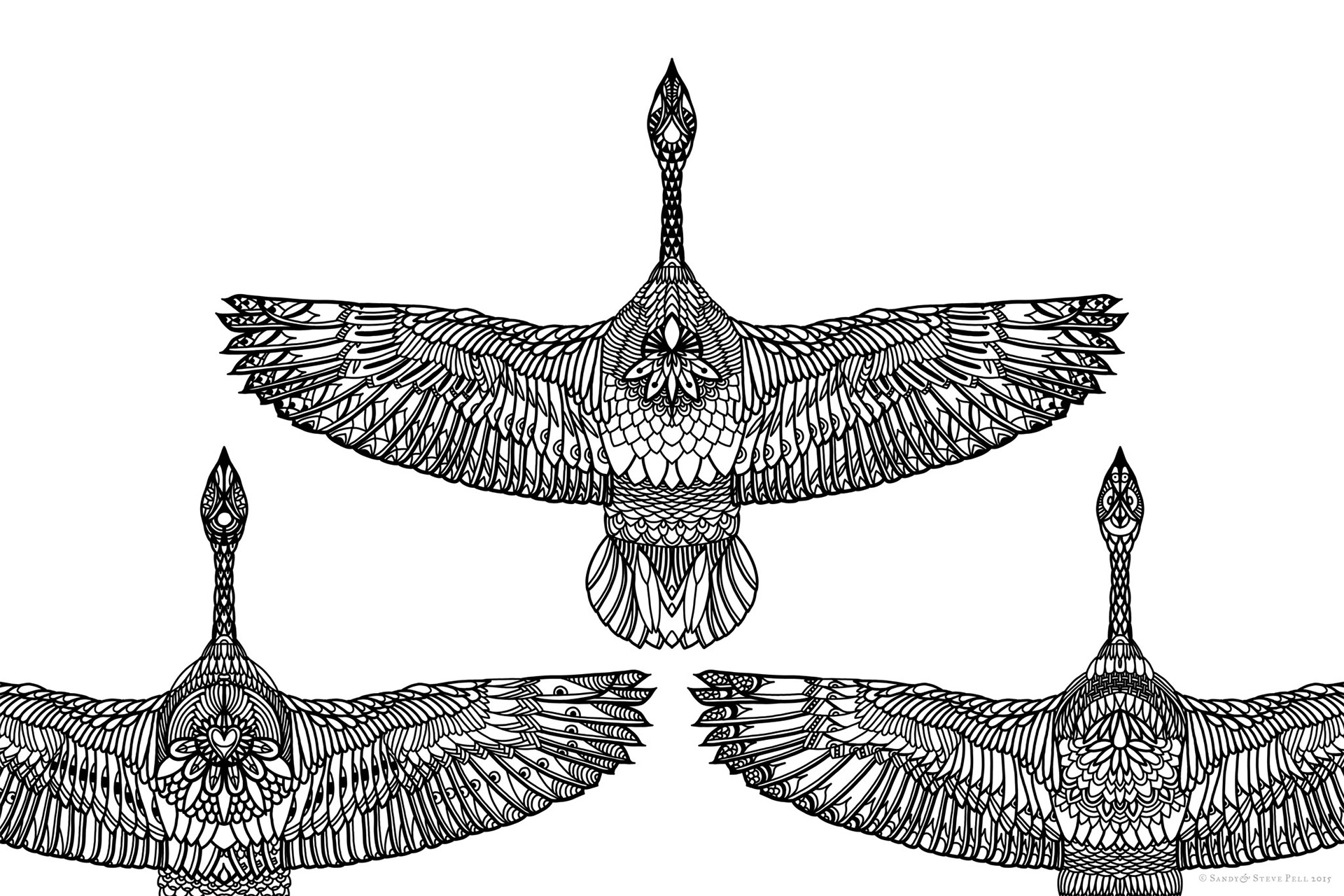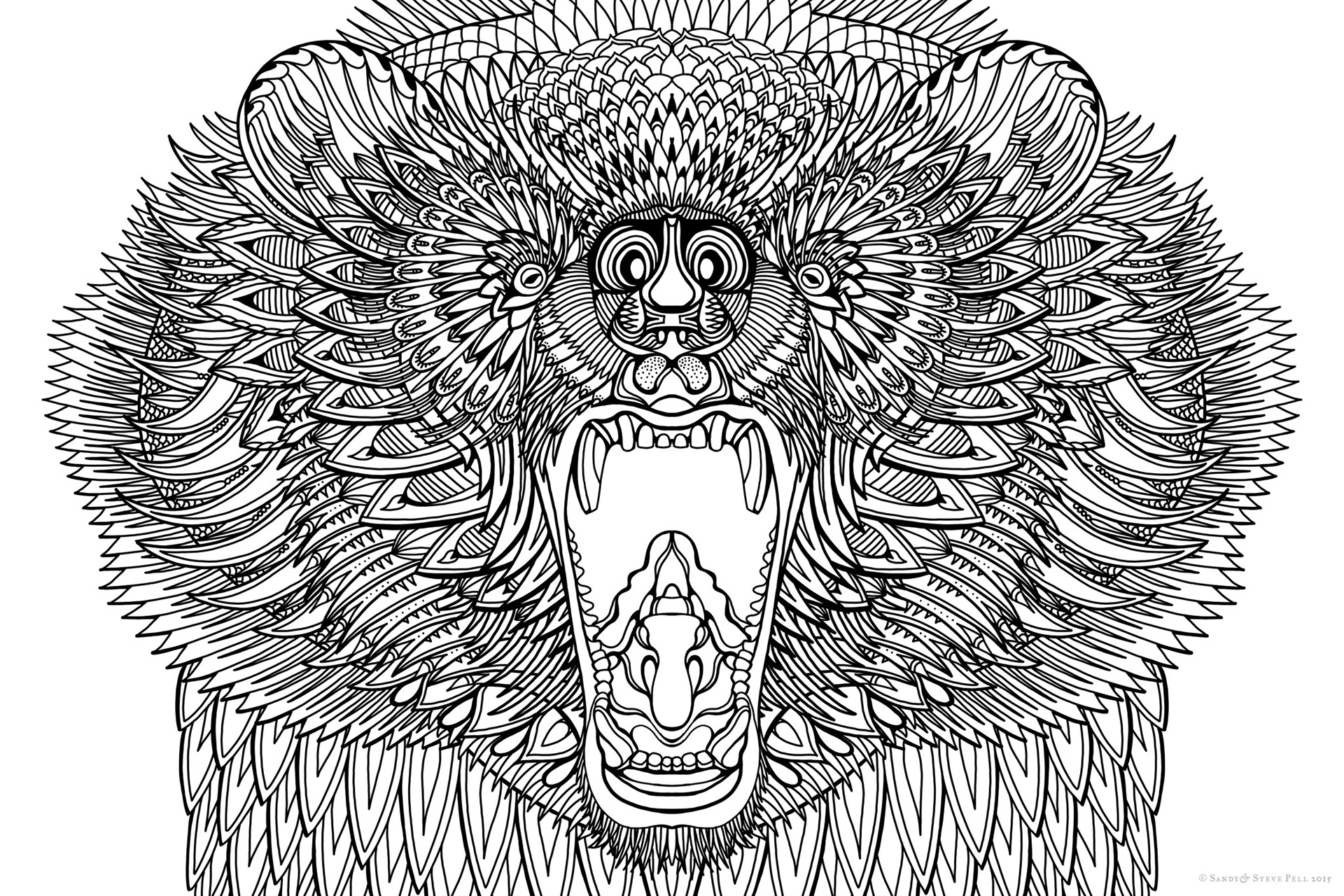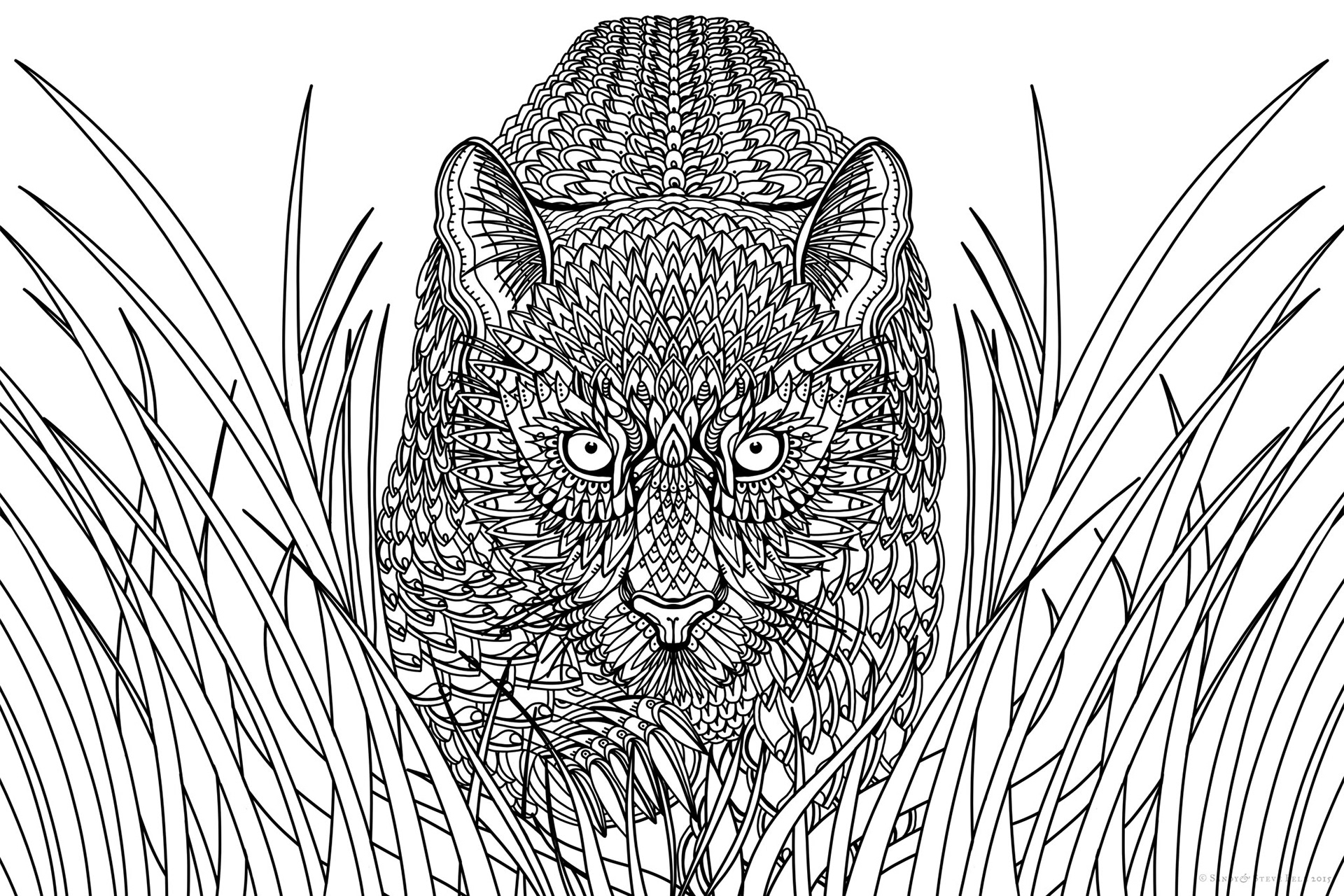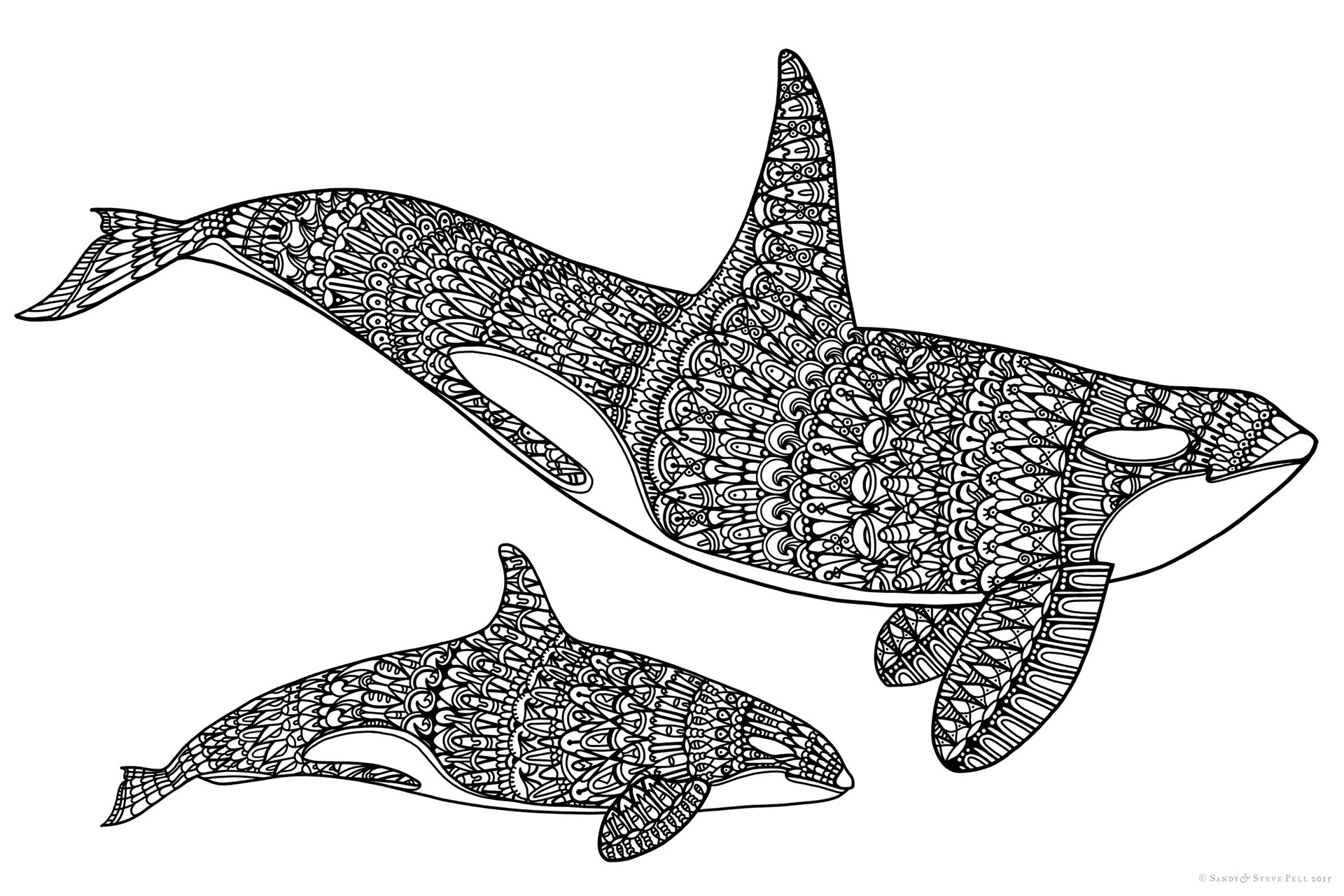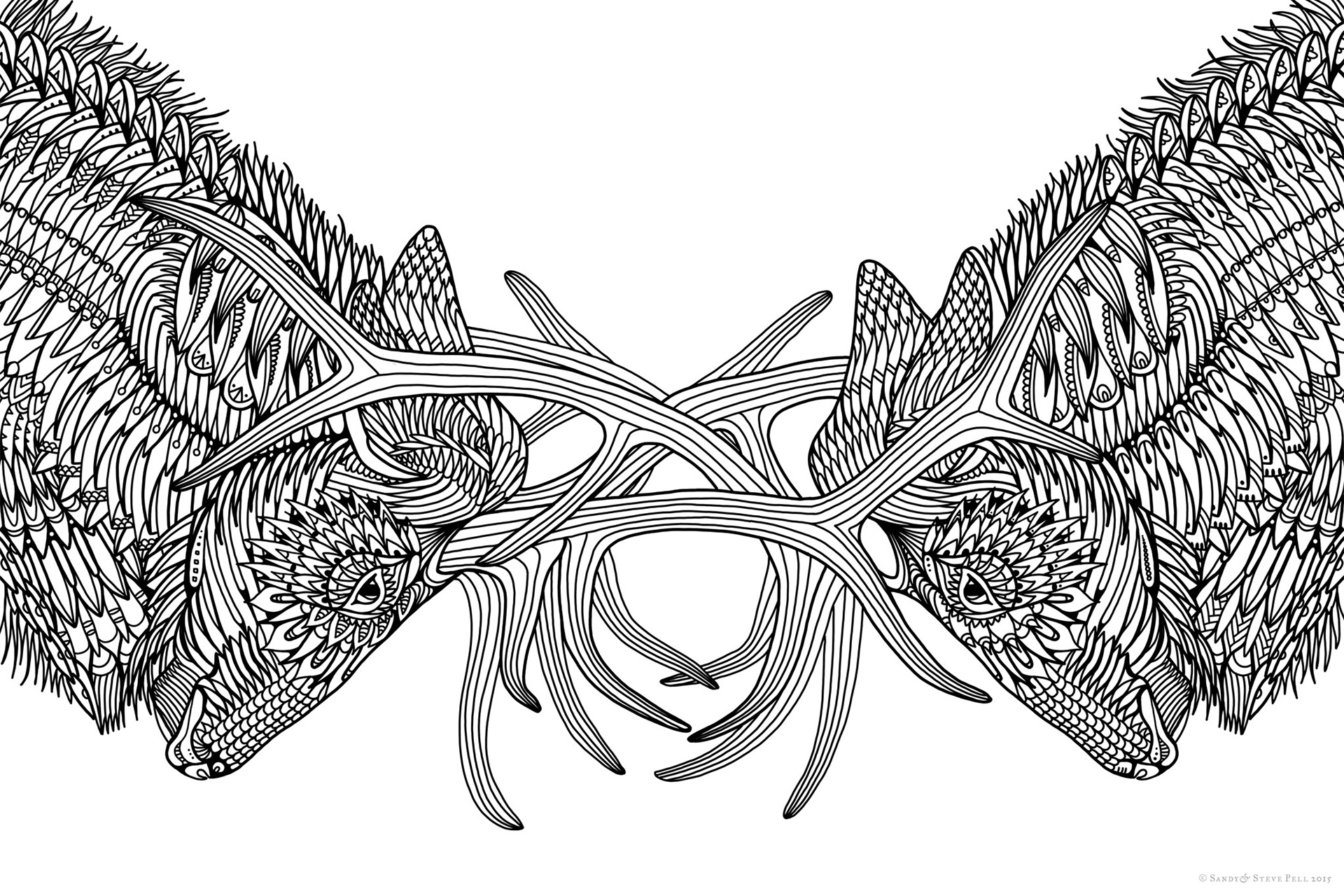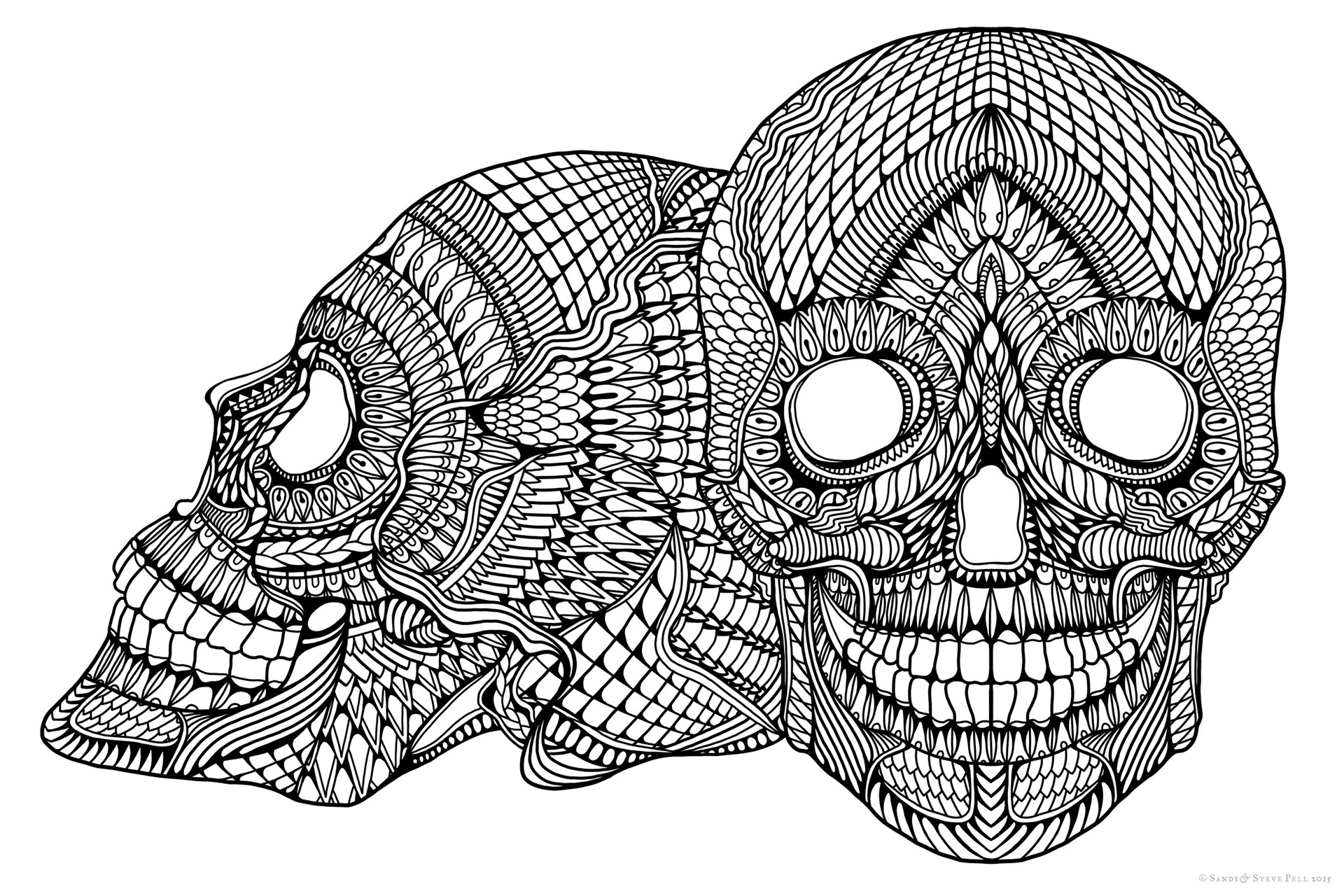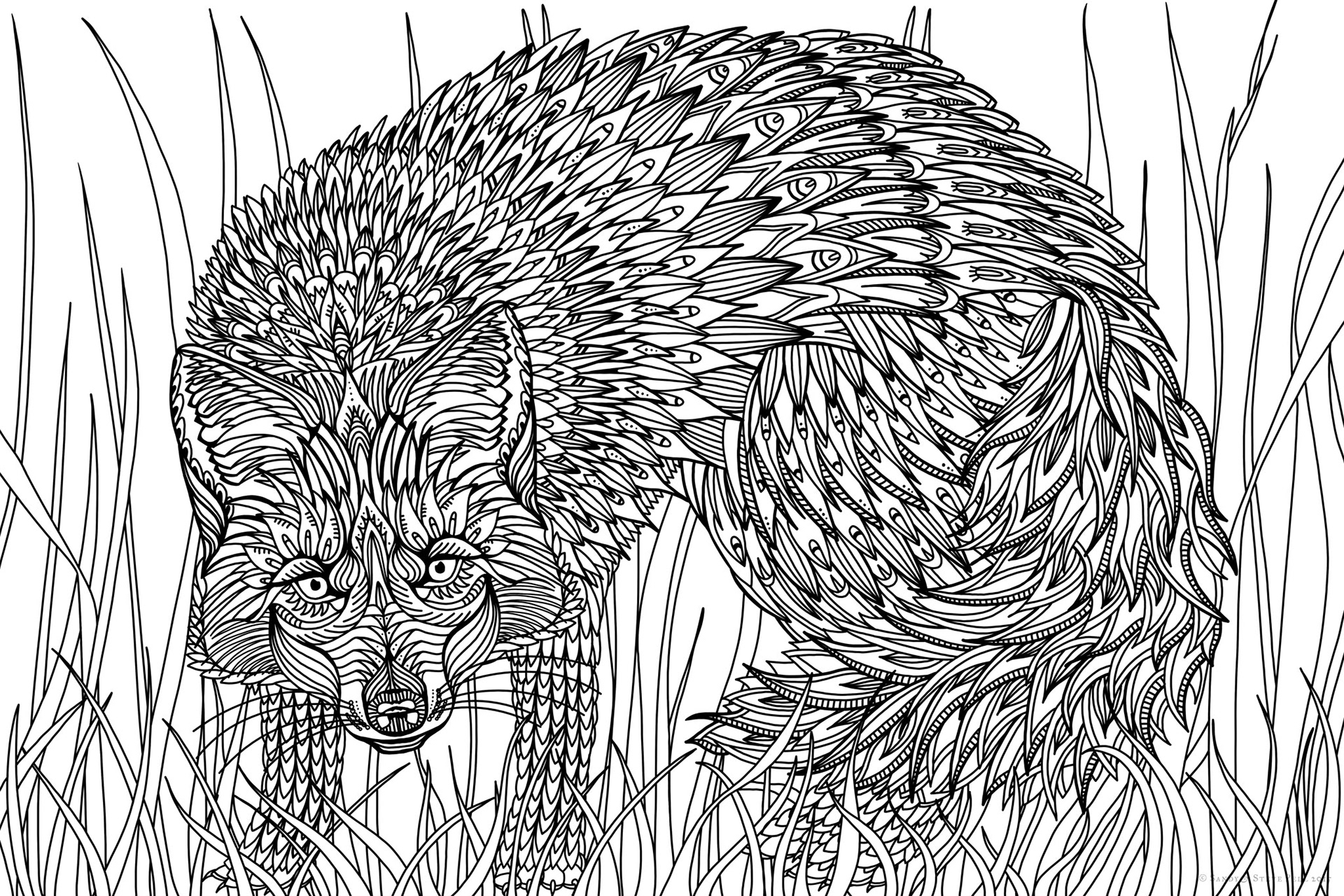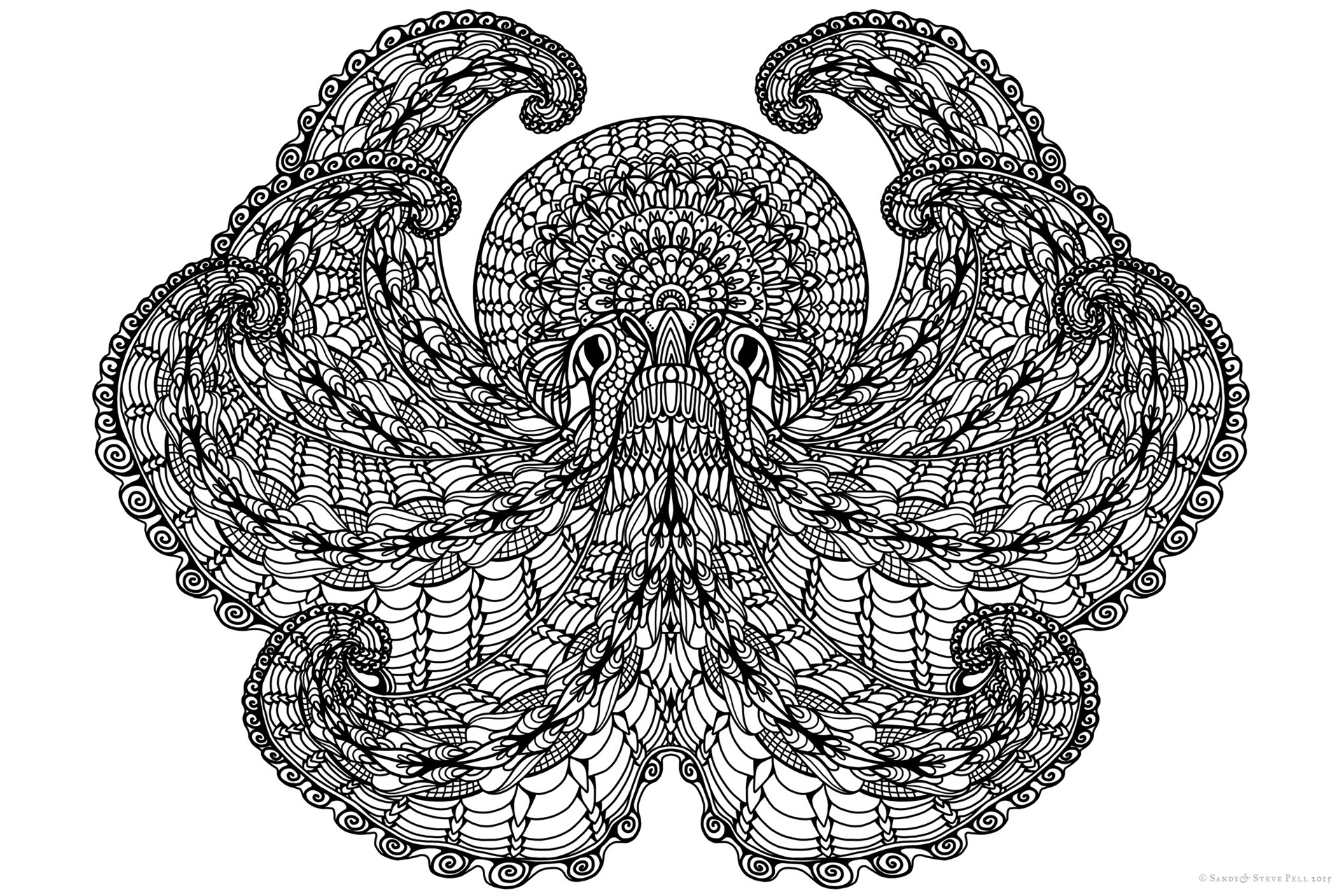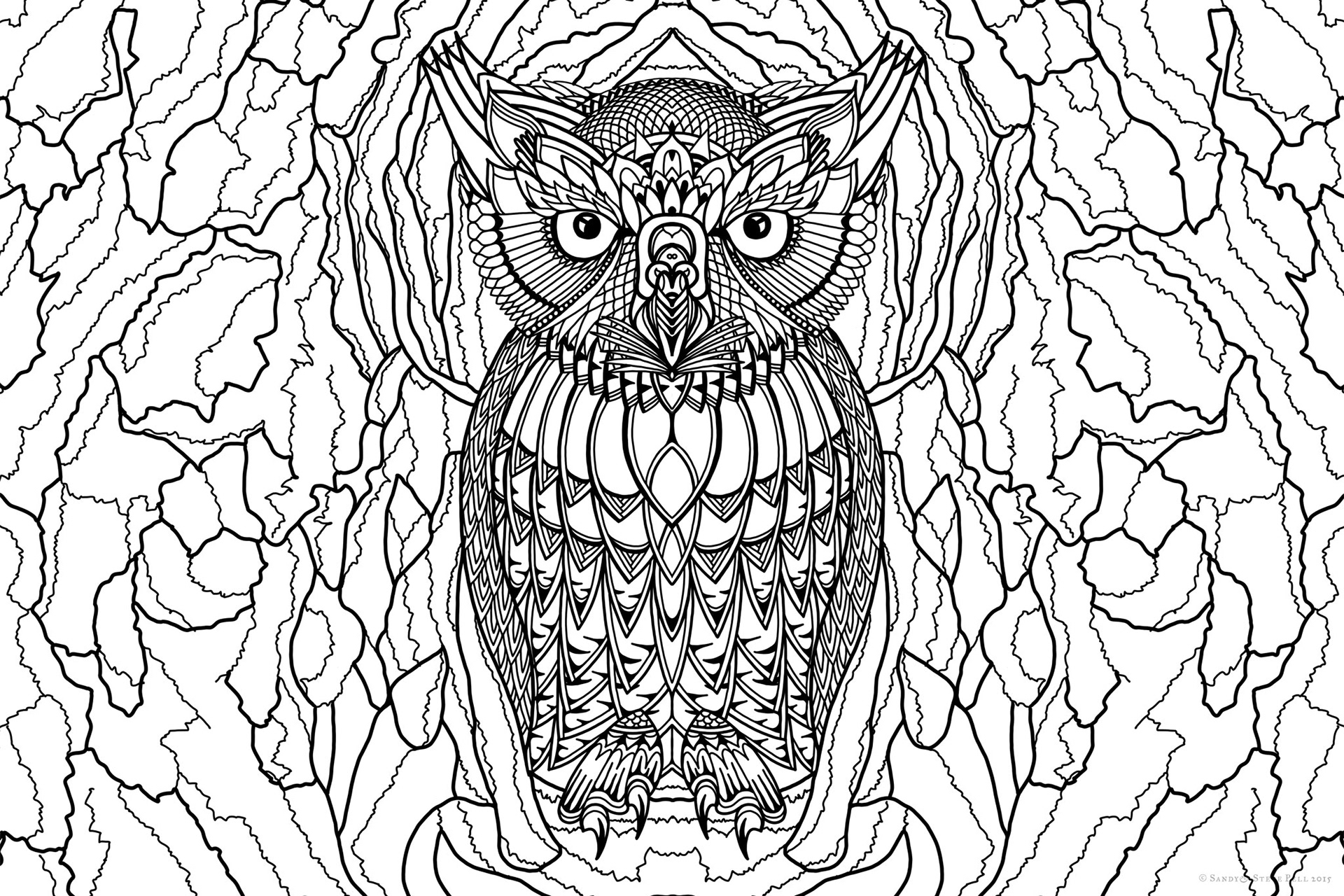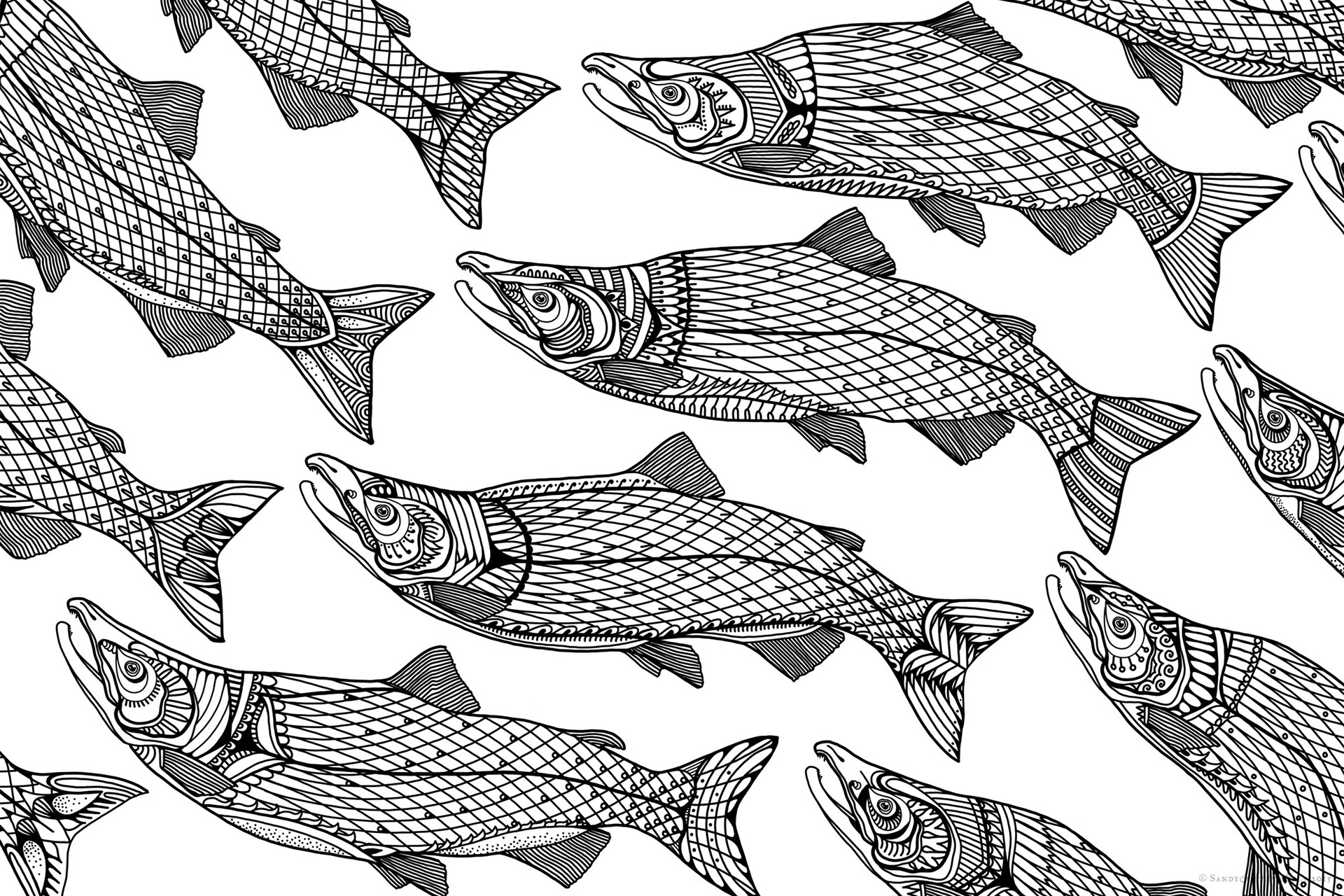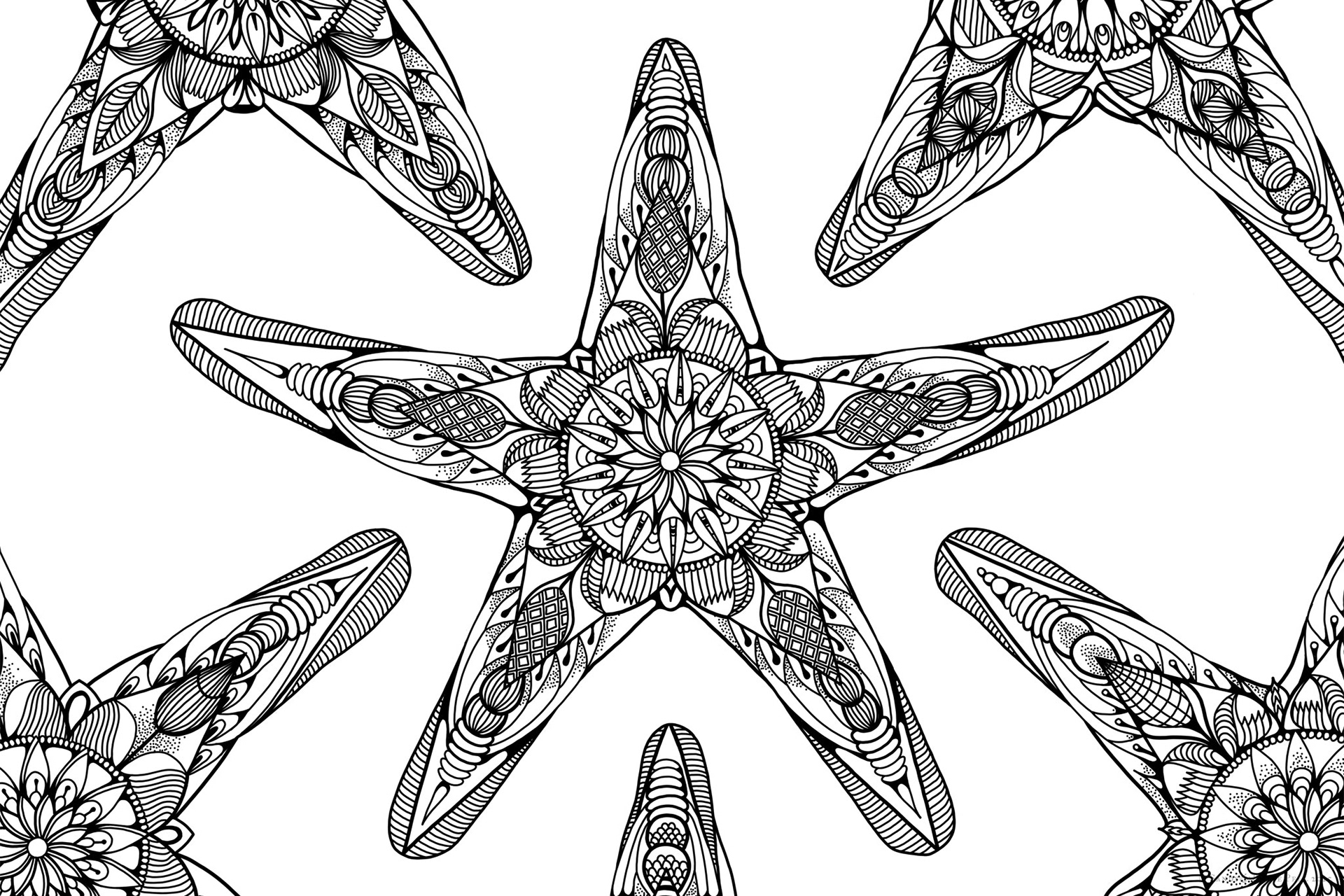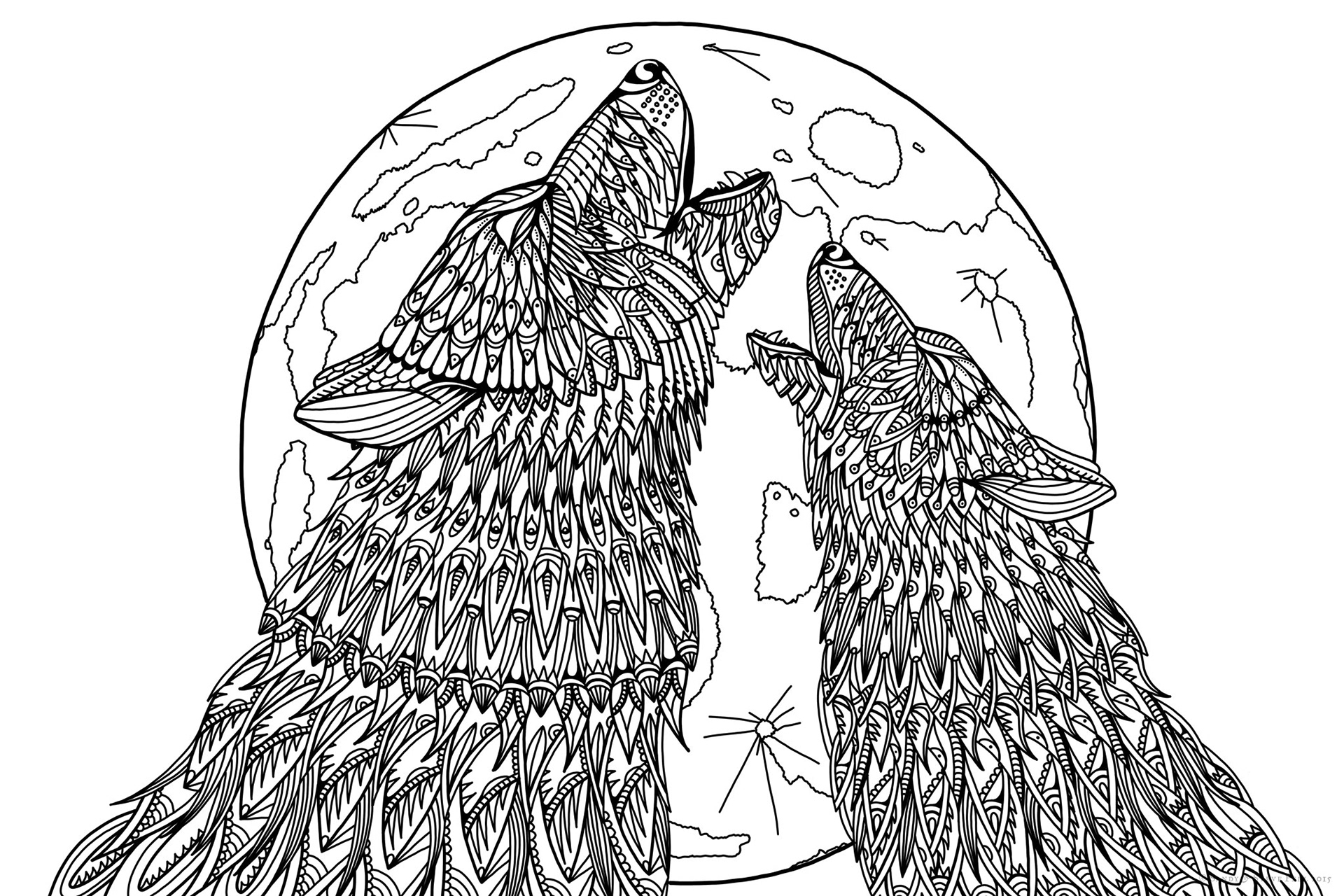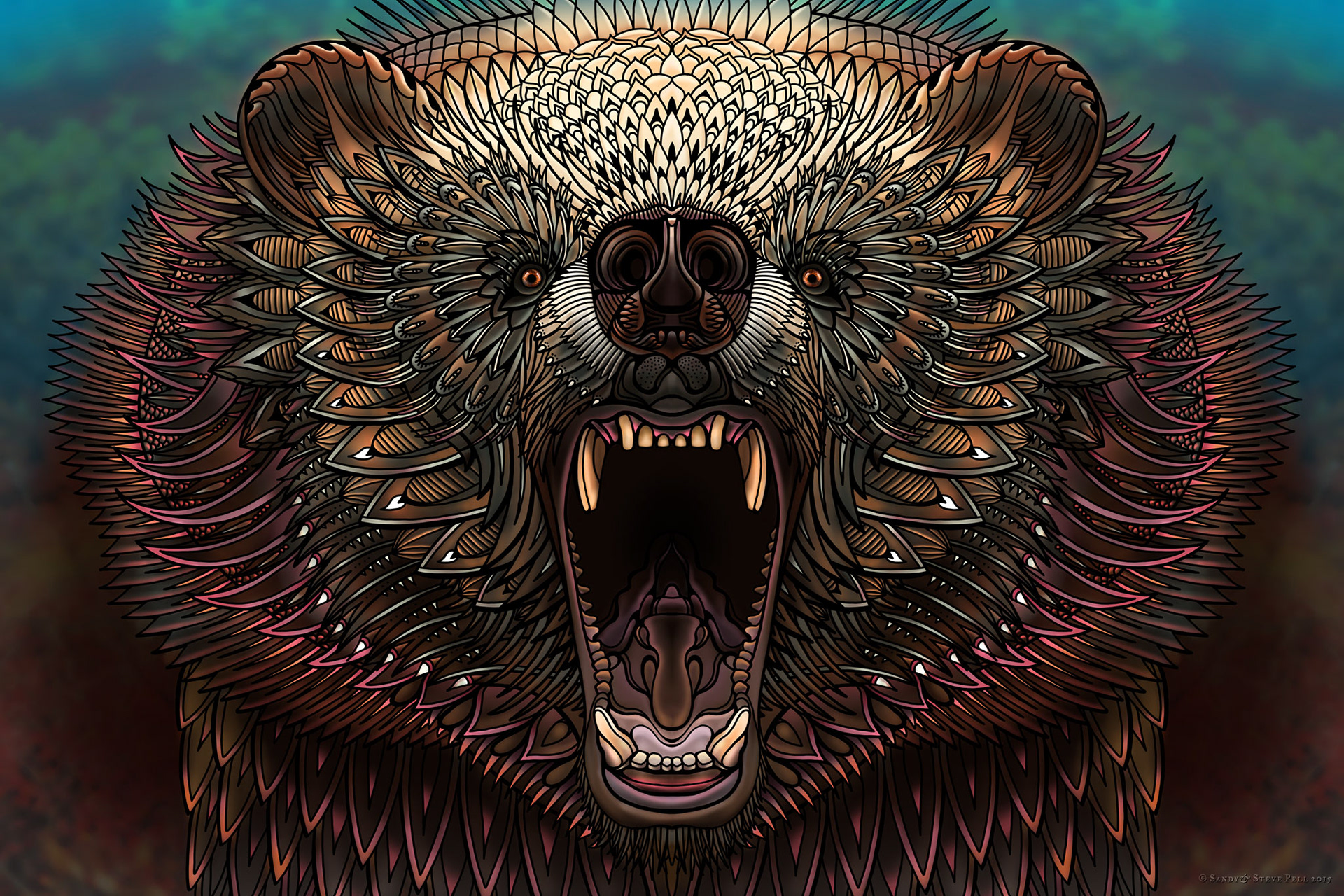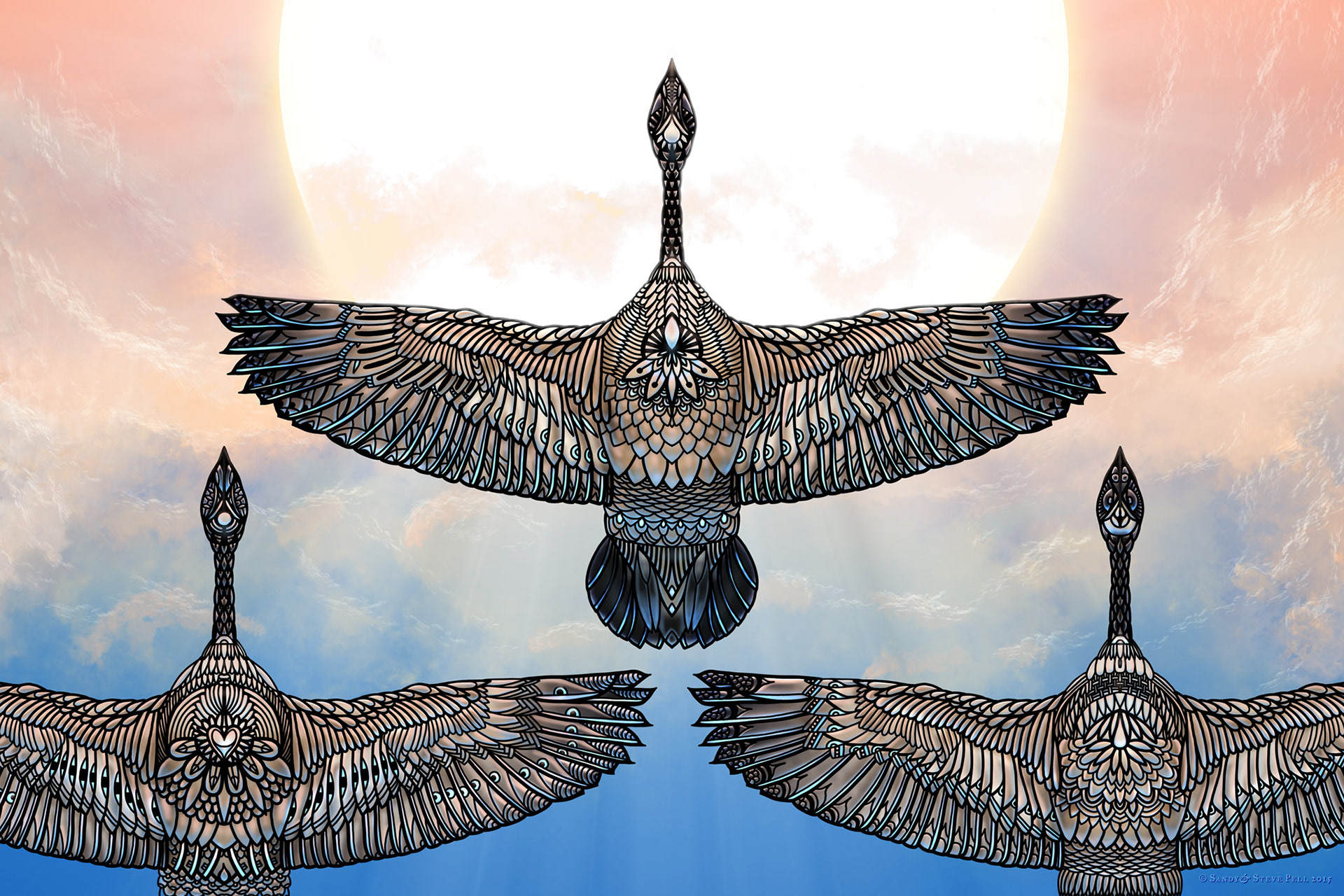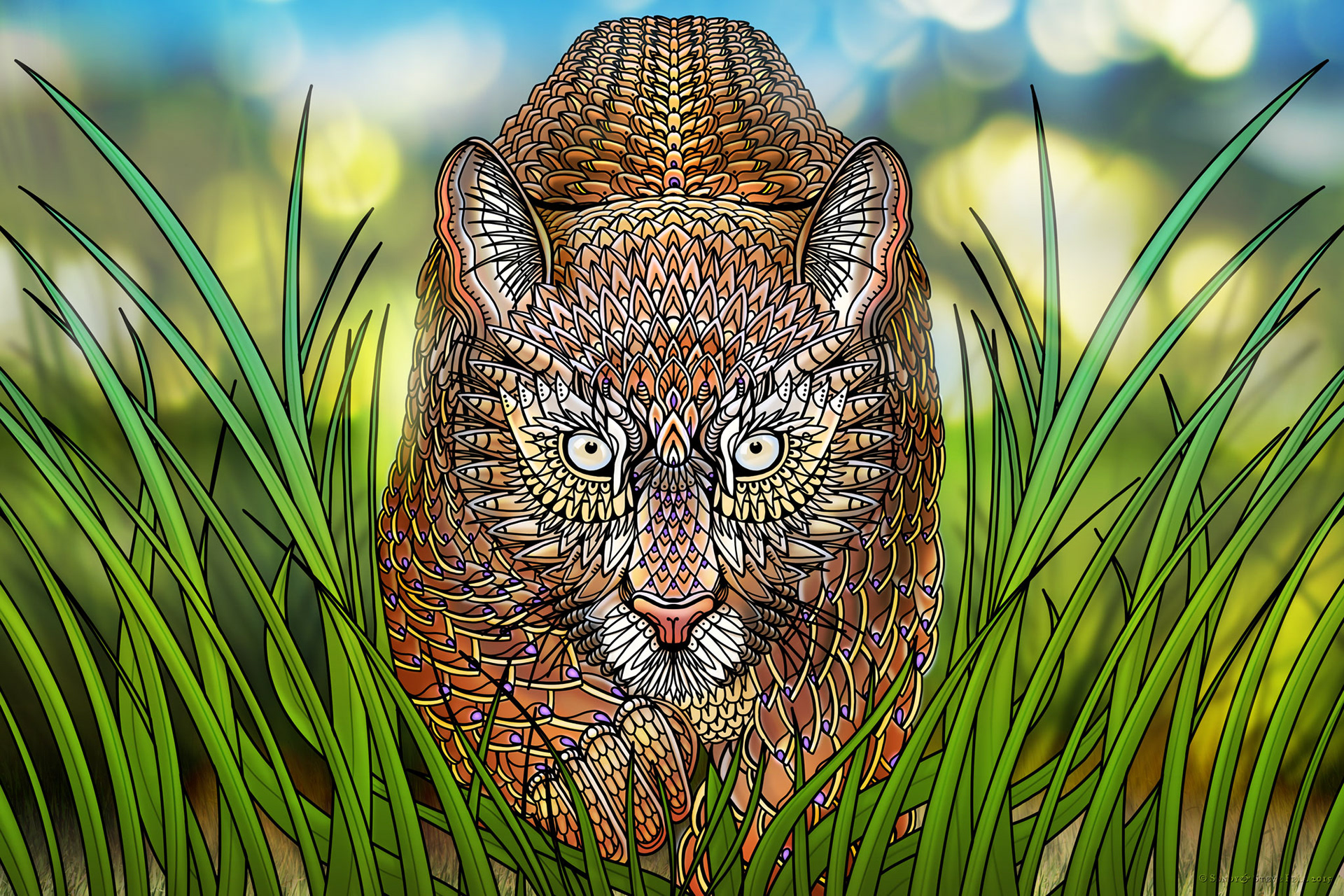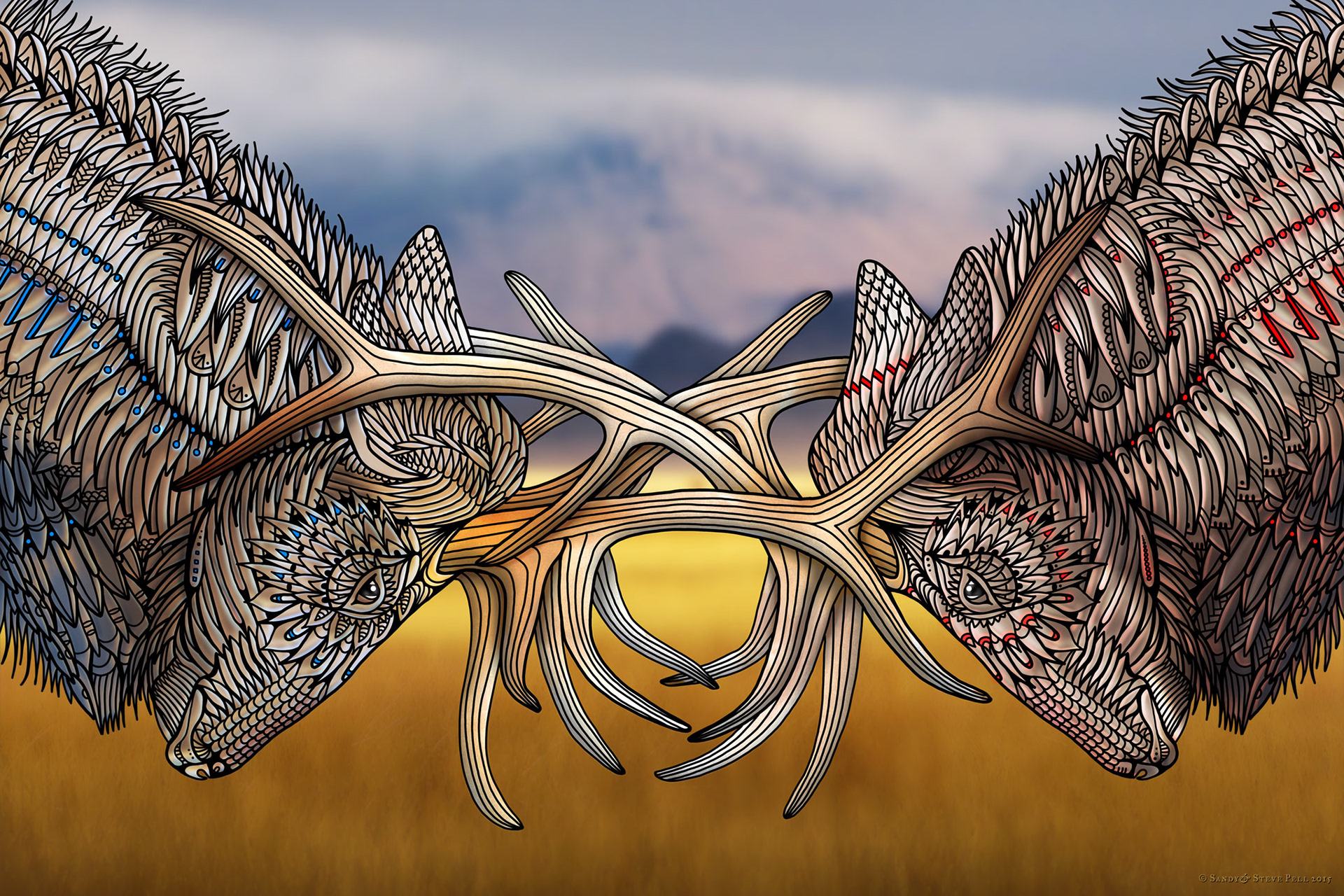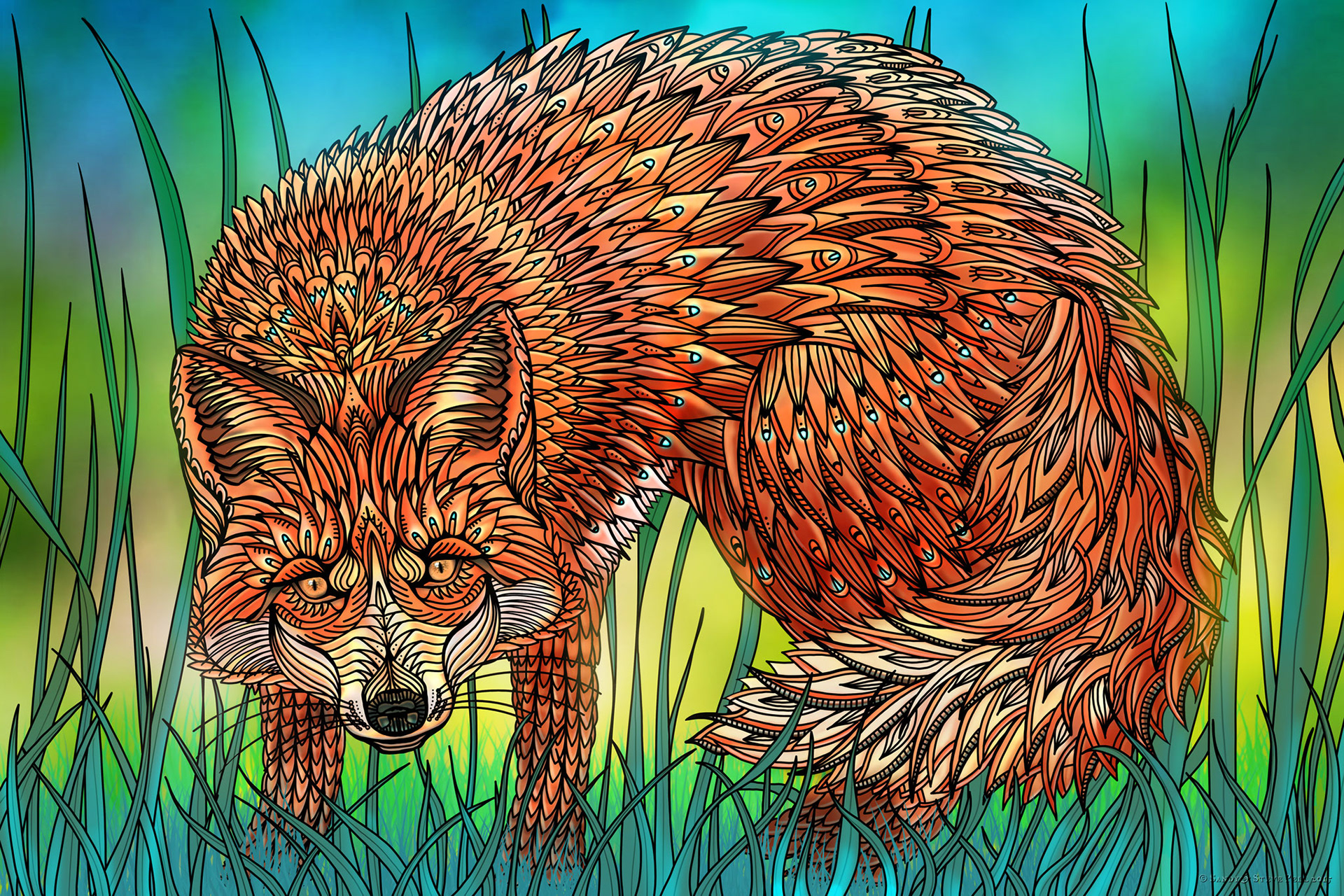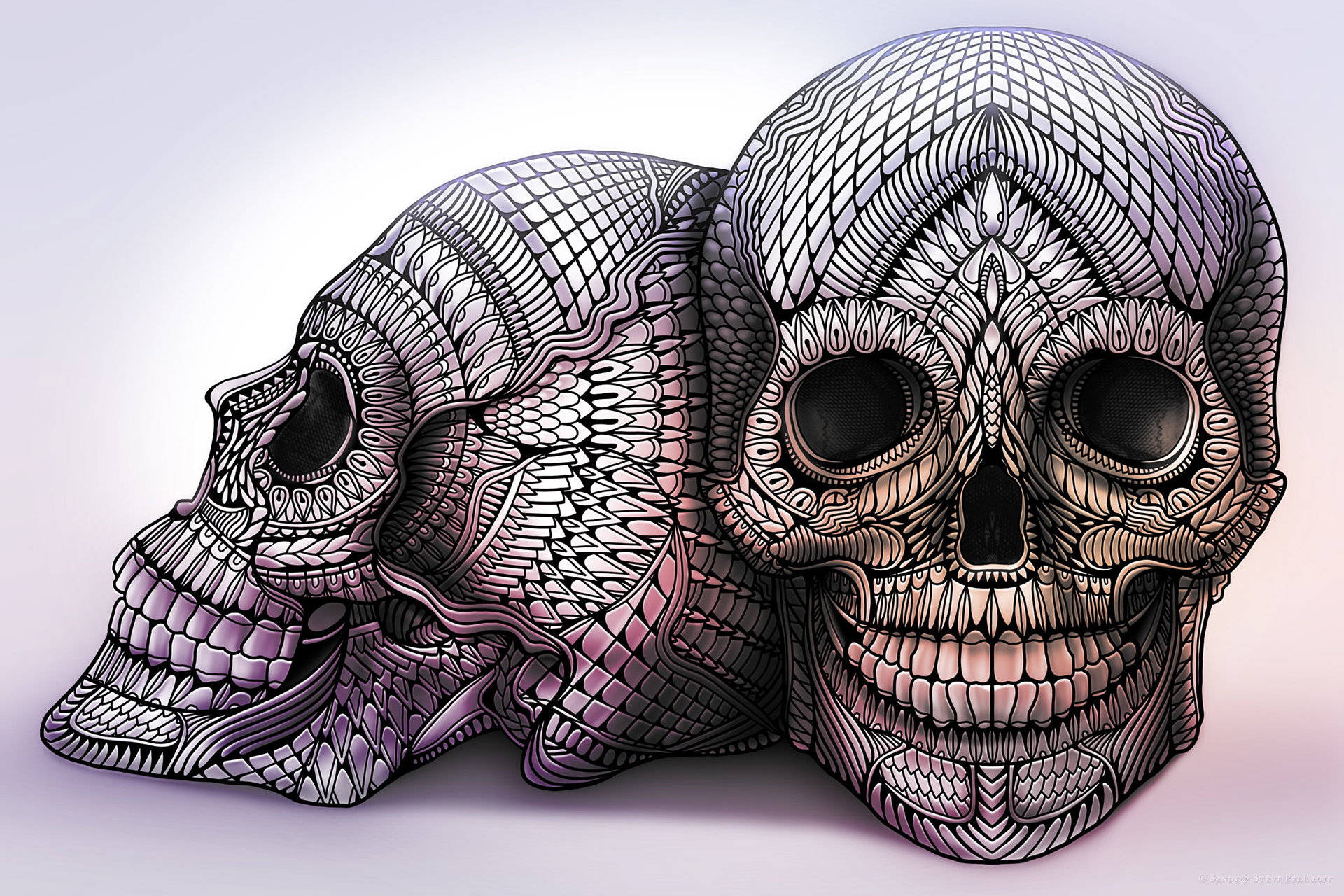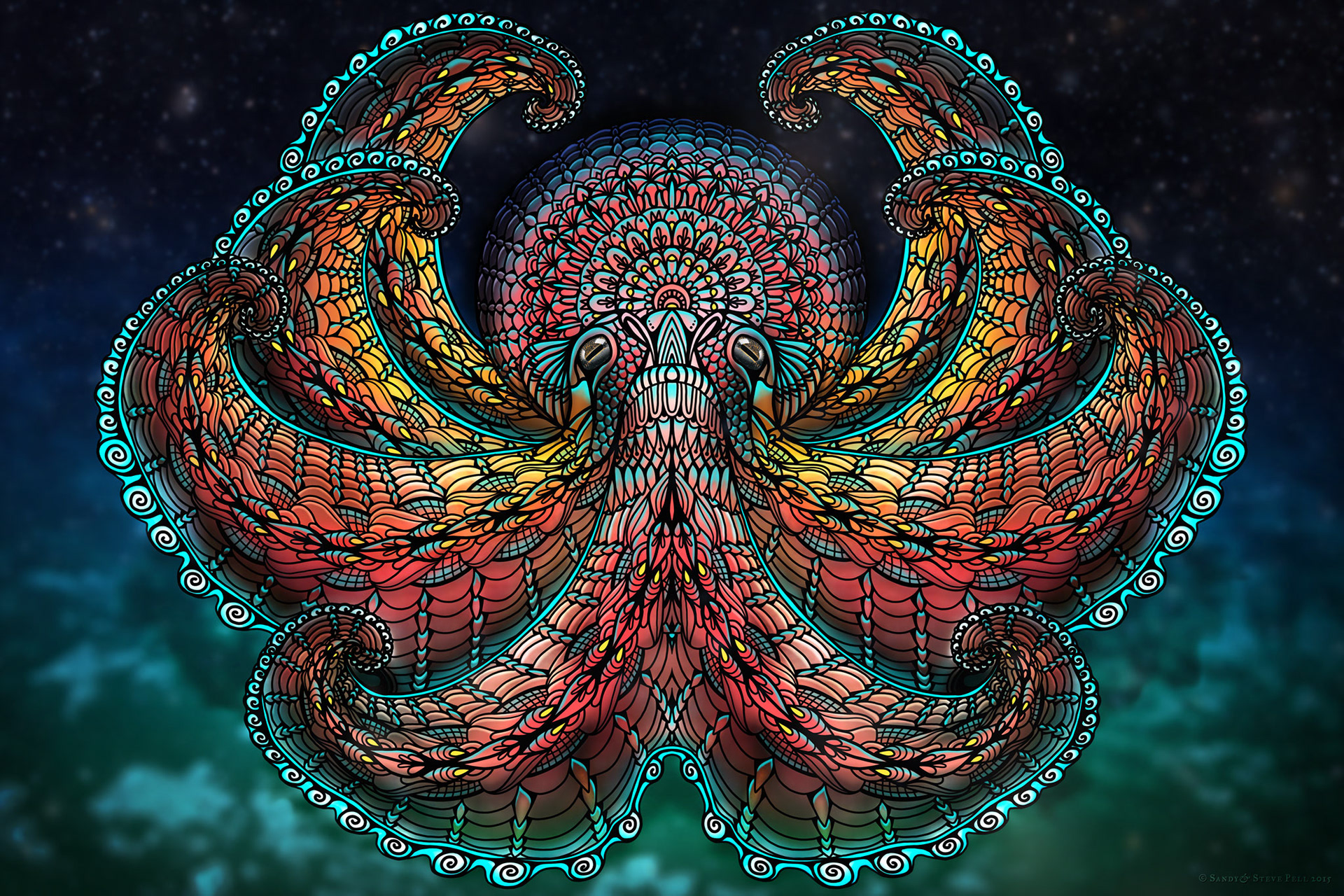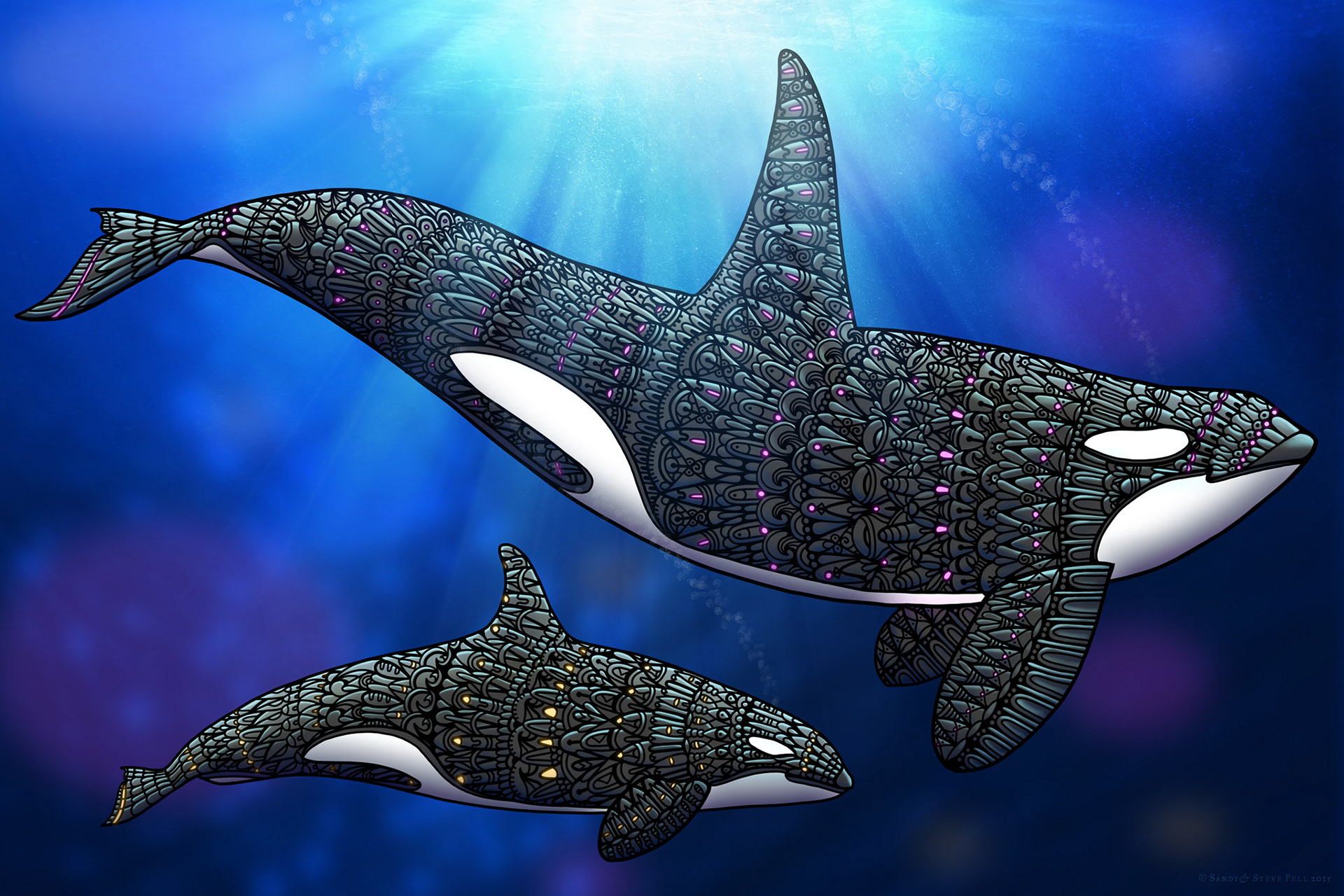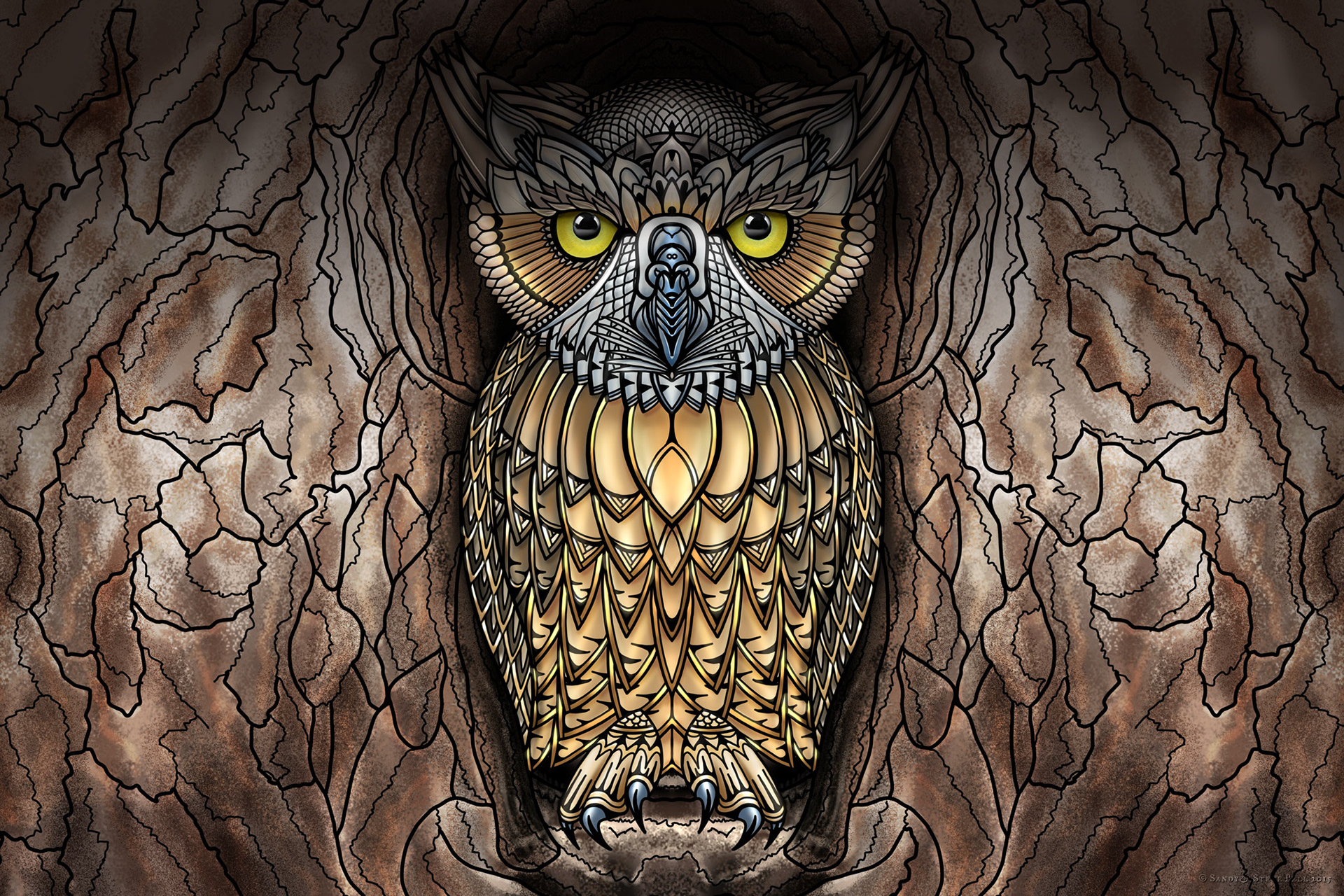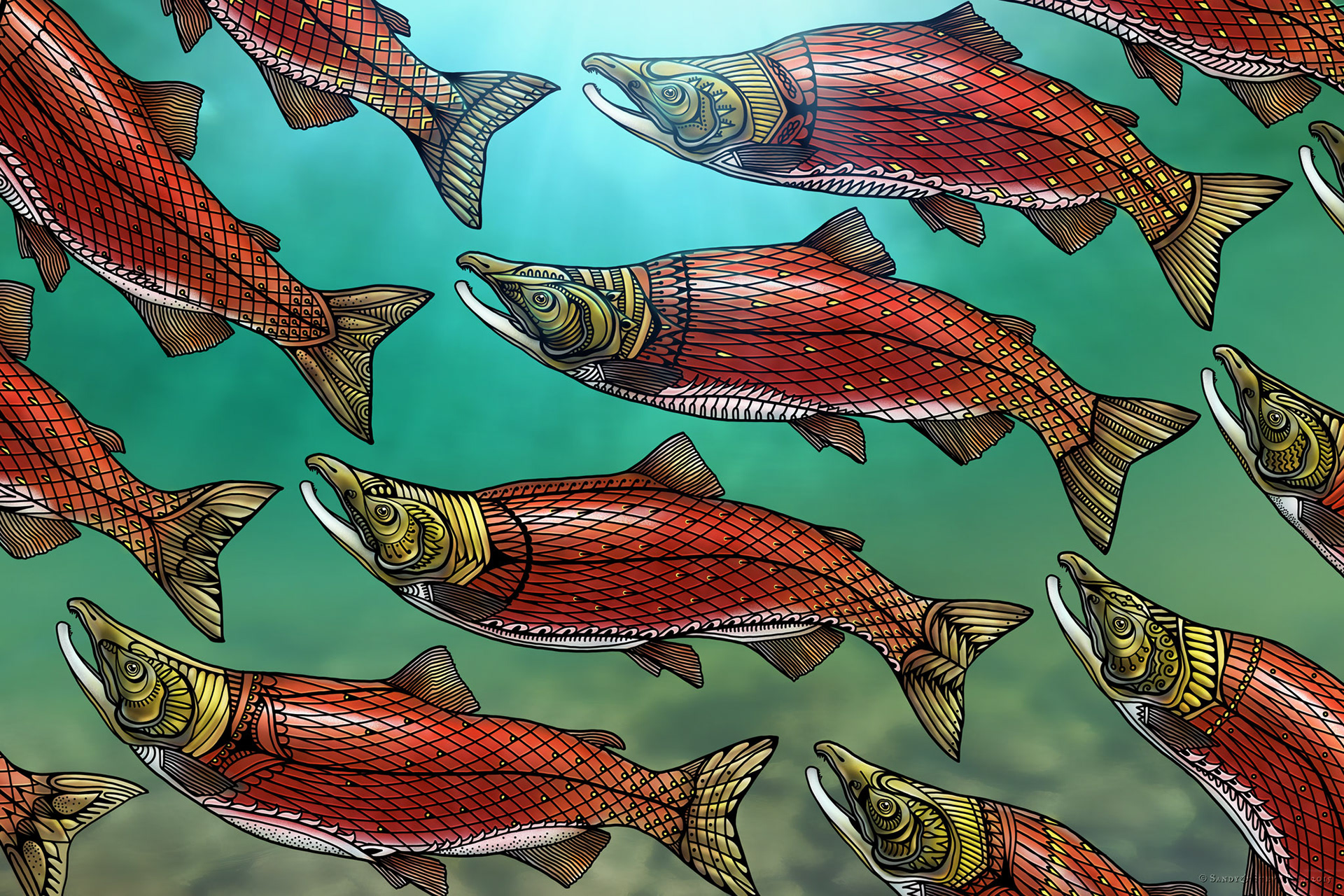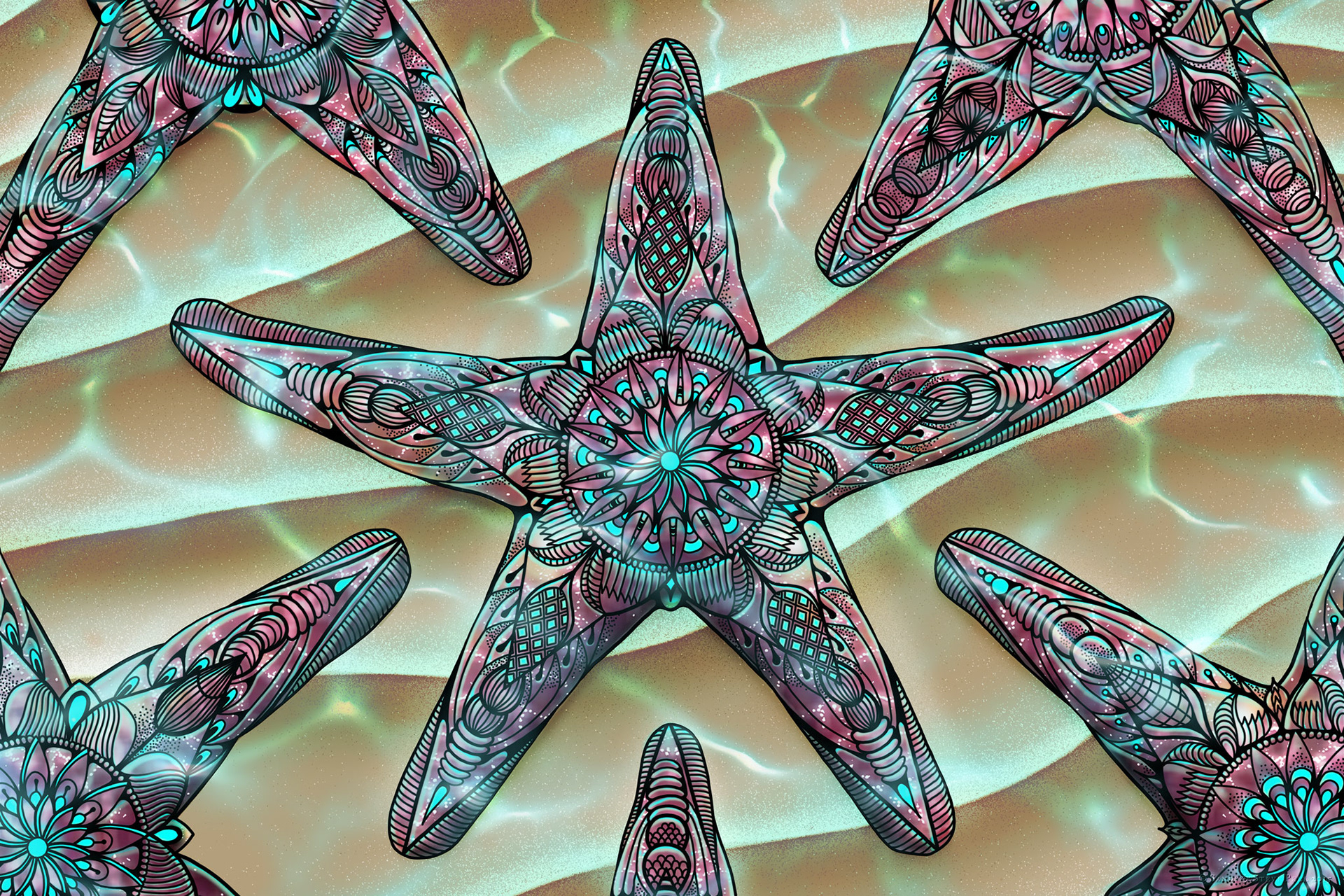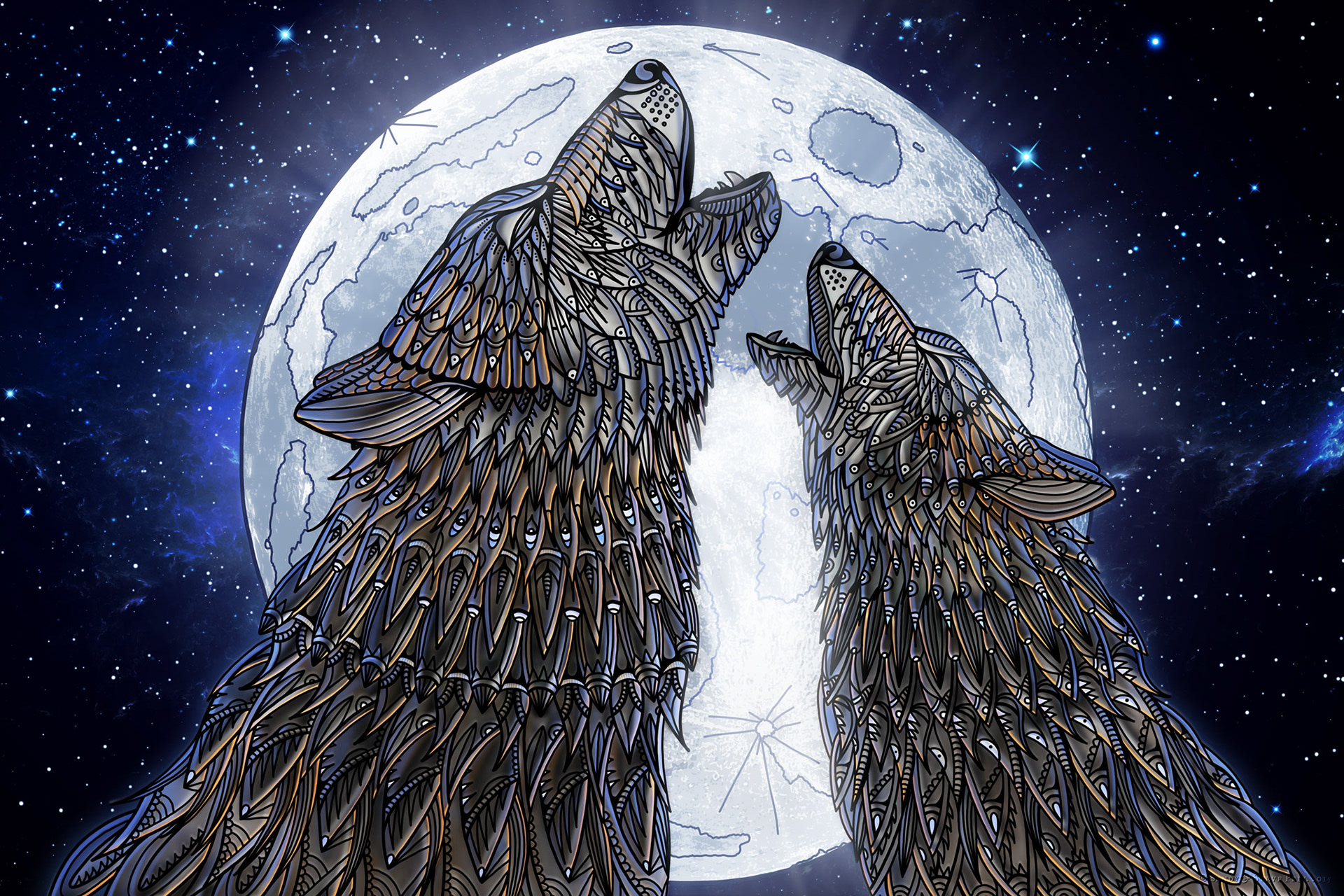 Production of the Bald Eagle Canvas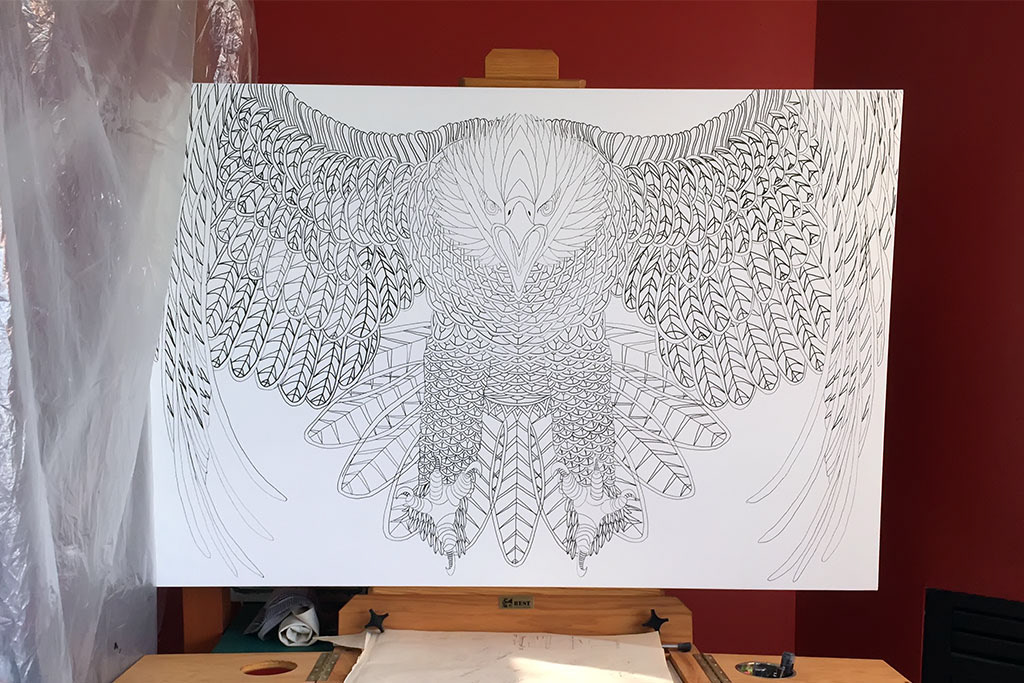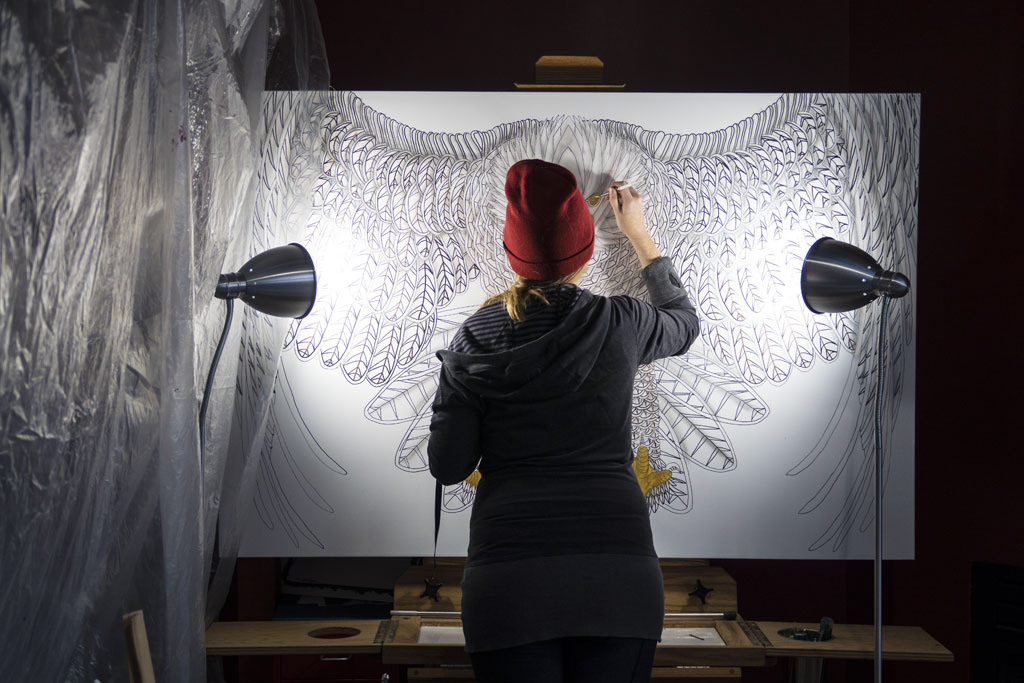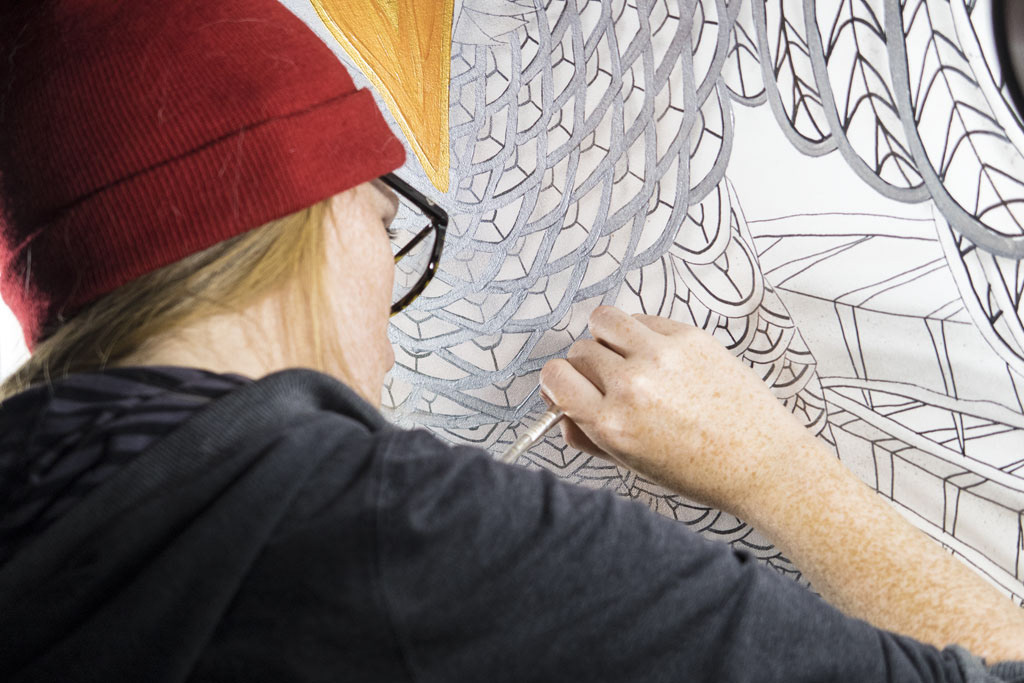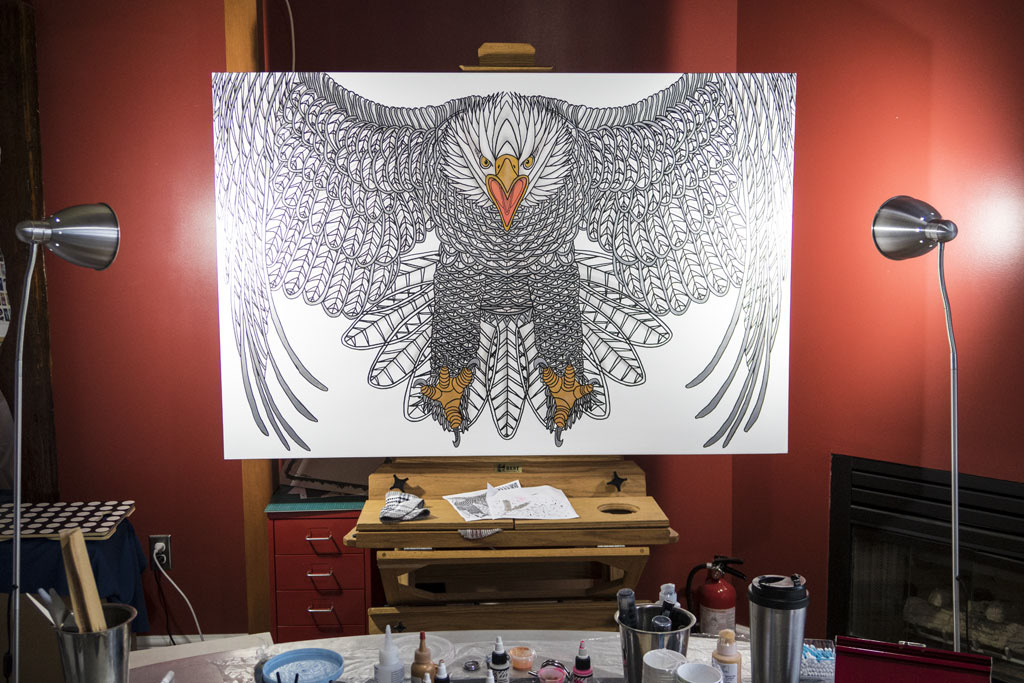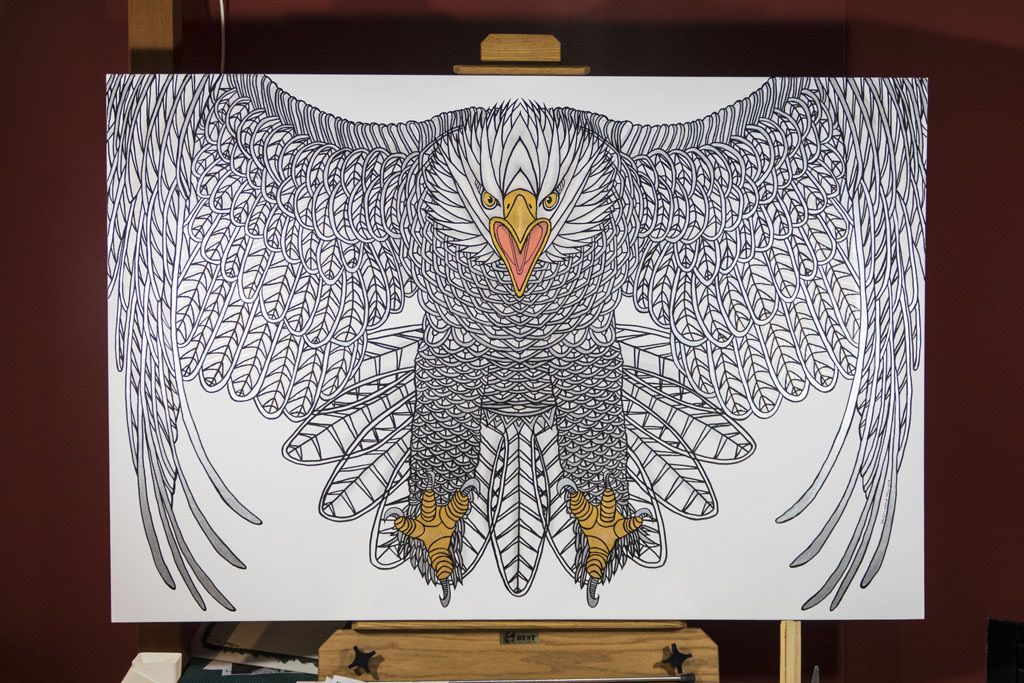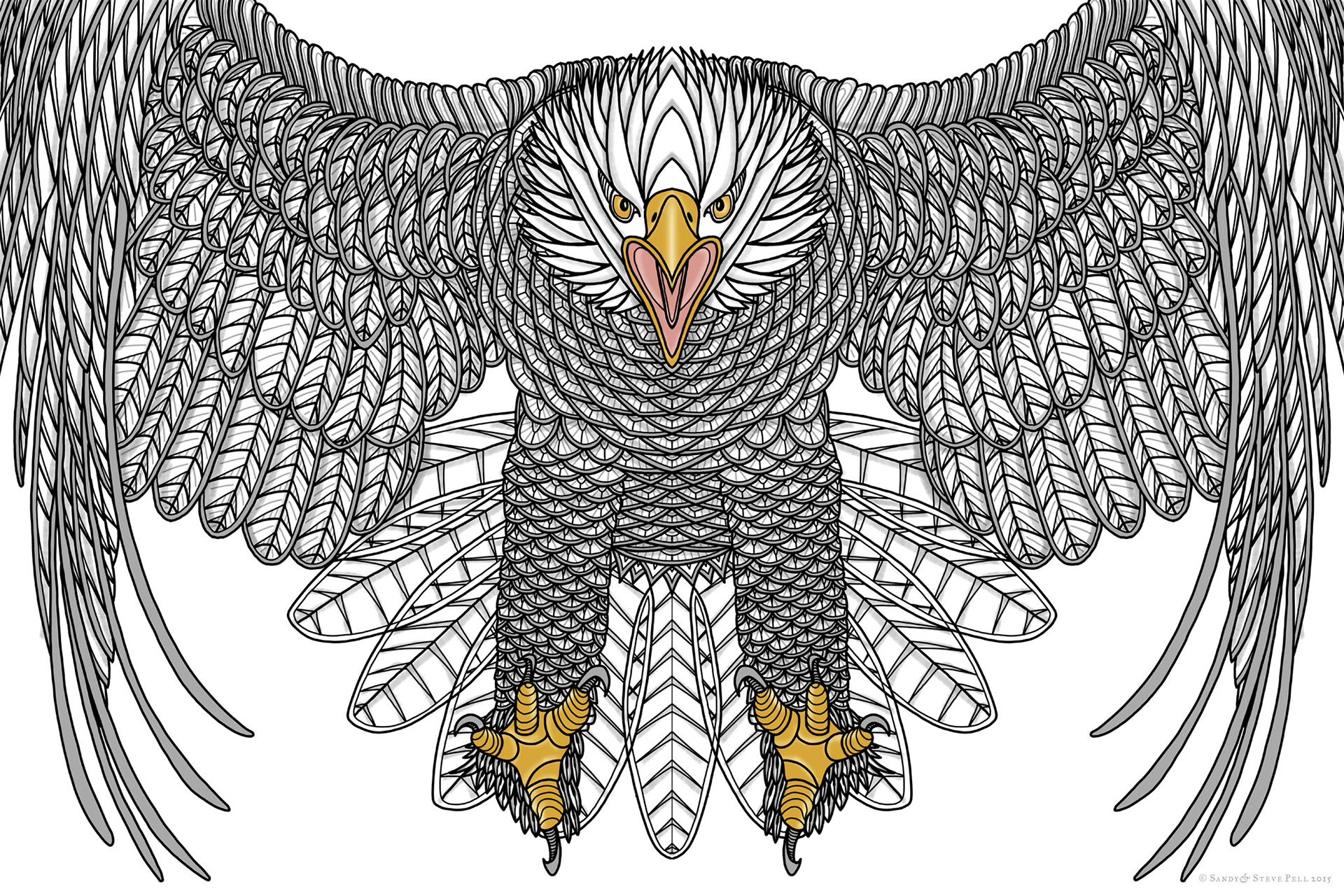 Exhibiting the artwork at a local cafe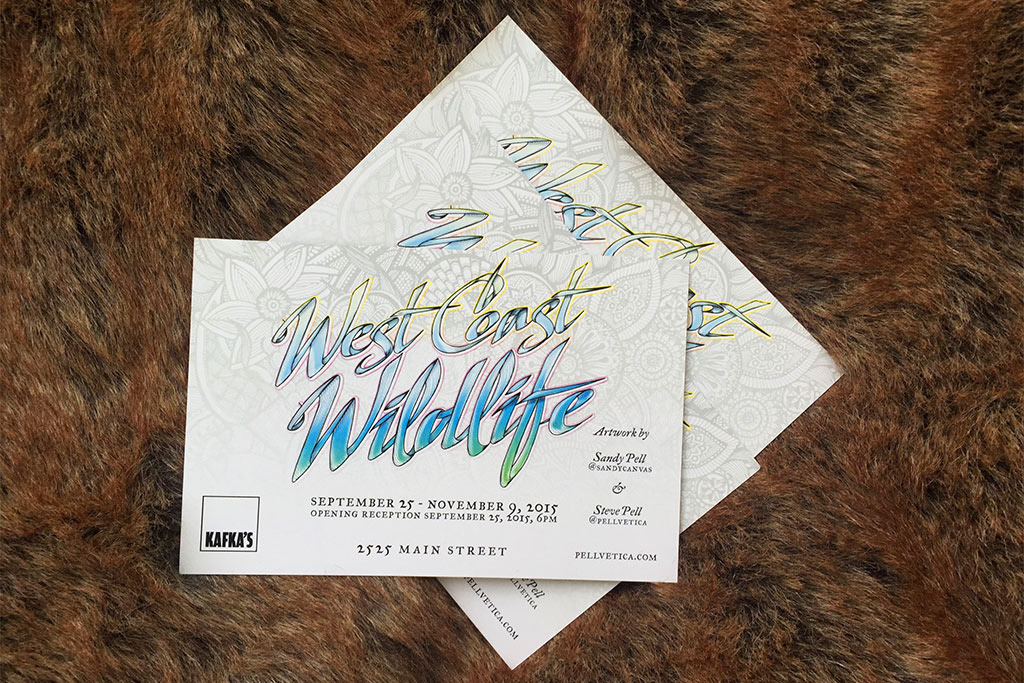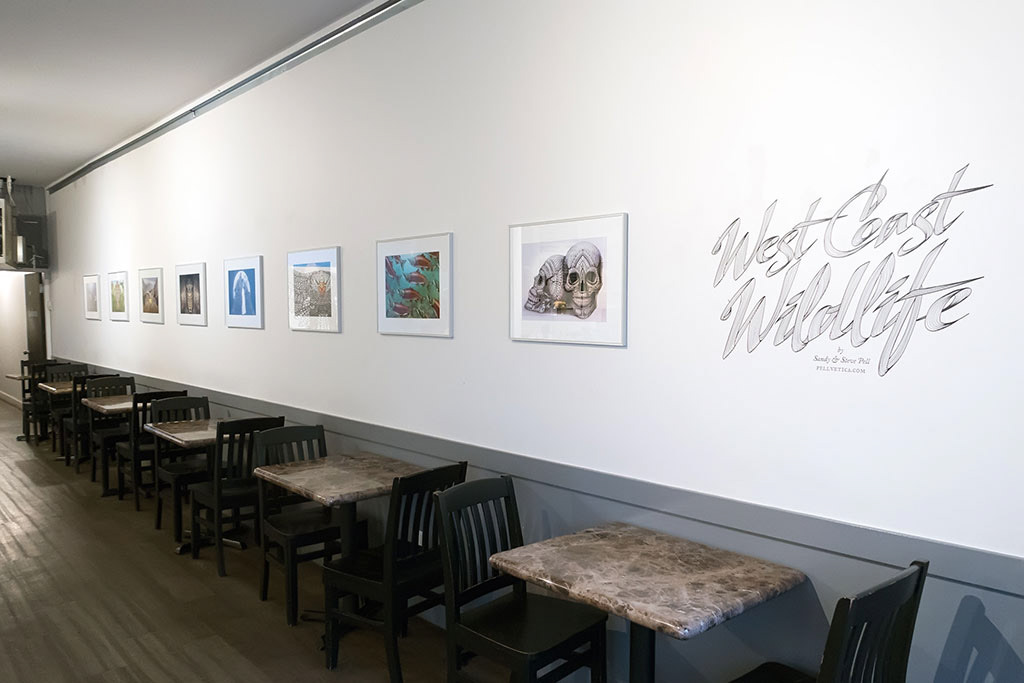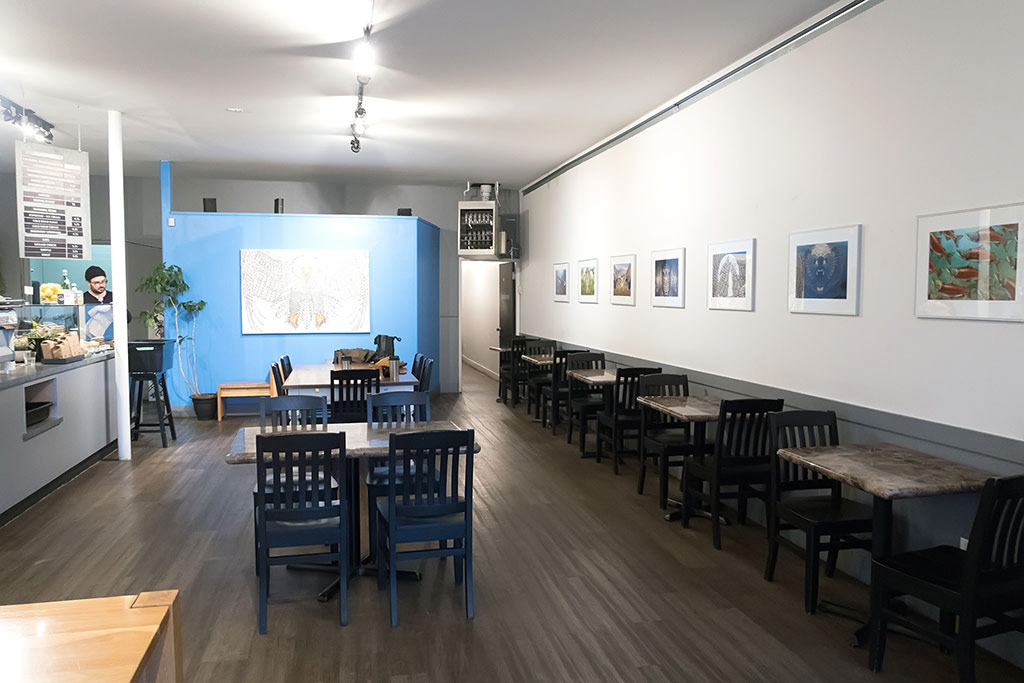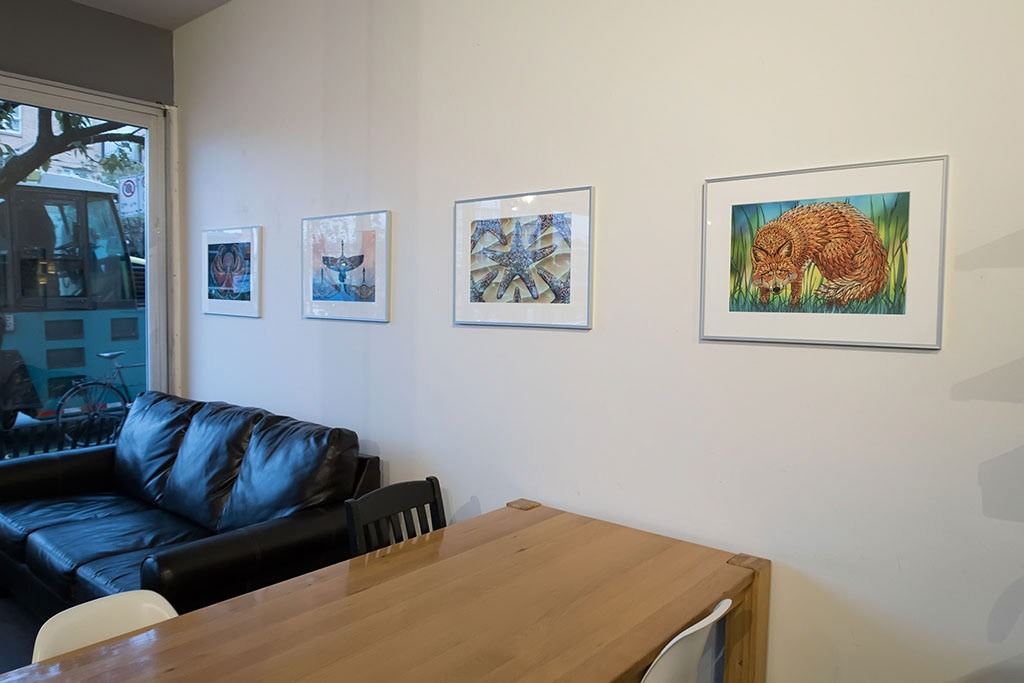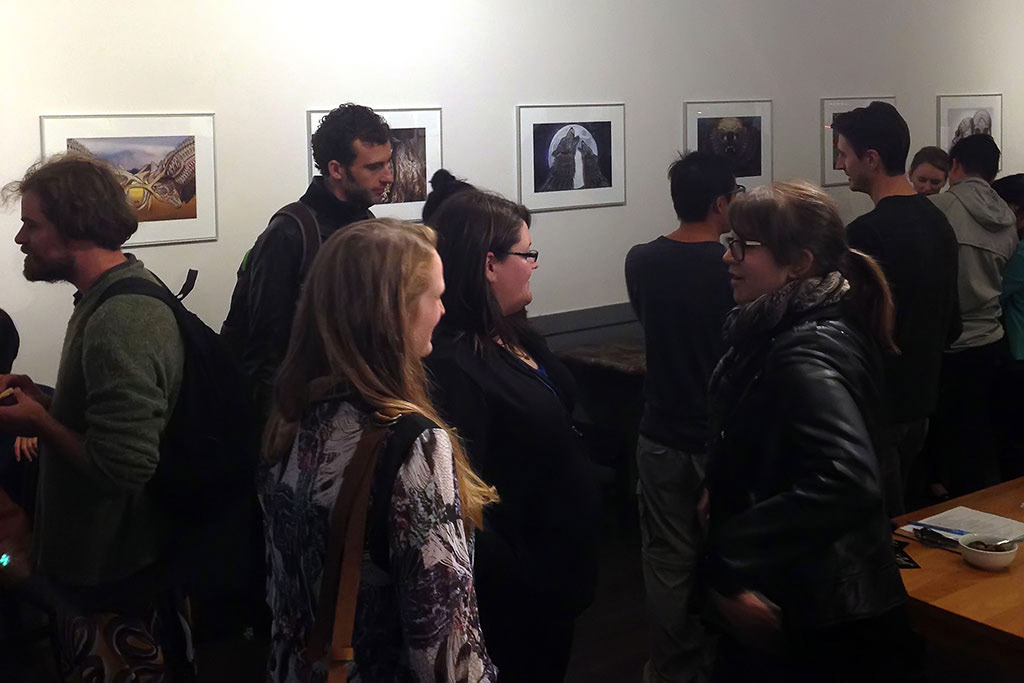 We are proud to share that our Grizzly Bear portrait from this series was featured in 2016/17 Lürzers Archive's 200 Best Illustrators Worldwide Special Edition. Thank you to everyone for your continued support in our work!